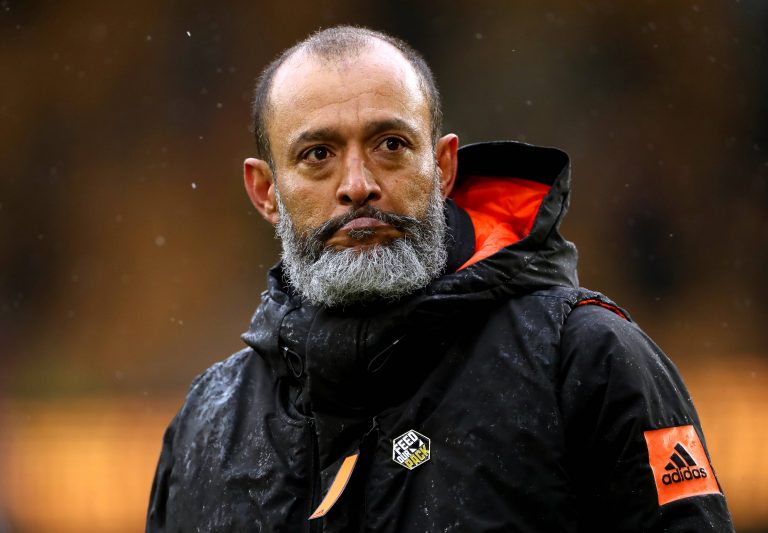 The English press have once again exploited Steven Gerrard by using him as a plan B to Spurs' plan A of Nuno Santo.
The Portuguese coach, such a thriving success at Wolves before he quit, is hot favourite to land the hot seat in London, but even with that news of his being in talks with Daniel Levy, the press still claimed Steven Gerrard was in the running.
Now, in order to accommodate the Gerrard and Rangers name, the claims south allege Spurs will move in on Gerrard if Santo does not sign on the dotted line.
It's possible, true, that a PL side will take interest in Gerrard – his stock is sky high, just like Brendan Rodgers' was at Celtic before Leicester took him south.
It is, however, nearly impossible that any side other than Liverpool will actually secure his services such is his devotion to two clubs, Liverpool and Rangers.
Steven Gerrard simply isn't going to quit Ibrox for any job that isn't Anfield, so while his name will get hits and traffic and attention, the reality is he's at Ibrox to stay till he's ready for Liverpool.
And failing to get Santo at Spurs isn't going to change that.