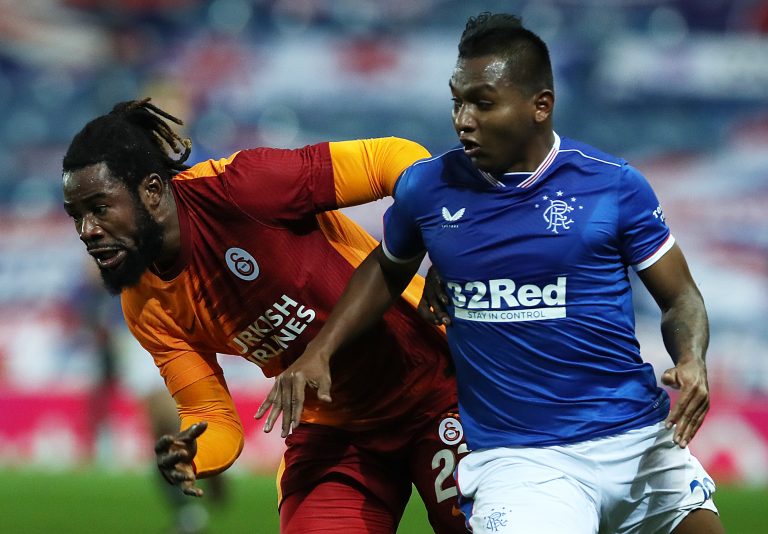 Speaking of Alfredo Morelos, there's claim and counter claim on this one. Some sources say Rangers will accept no less than £20M for the Colombian, others allege the asking price has dropped to just £13M.
The most common story we're hearing is Porto are going to try their luck with a £11M bid for Rangers' star man, despite his reportedly rejecting their terms.
Word is they will use a lesser transfer fee to bump up their personal offer to the former HJK man, by hoping Rangers will cut their losses on the striker.
Then we have a very dubious source claiming Morelos wants to remain at Ibrox for the CL, which simply doesn't add up if Porto are already in the group stage.
So yes folks, as you can guess, we're being fed a tonne of different information on this one and we don't pretend to know the absolute fact this time – the truth, as always, is probably somewhere in the middle.
Will Porto get the man for £11M if they can offer him better personal terms? Unlikely.
Rangers are playing hardball on all sales, and won't be pressured into selling anyone below their market rate.
Ibrox chiefs would accept a base £15M fee as long as there's significant add-ons and clauses to bump it into the £20M range, but that £20M figure is what Morelos is valued at.
So Porto and anyone else can forget getting him on the cheap.