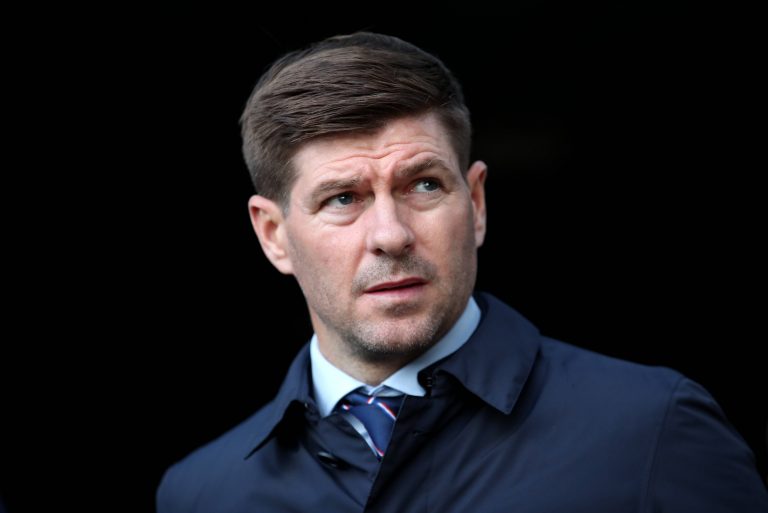 Breaking news from down south that Leicester are to sign Celtic's Edouard for just £15M is of major significance and shows that despite press valuations of players like he being in the region of £30M+, the reality of where Celtic are has now taken them from selling a Kieran Tierney for £25M to selling their prize asset for only around half of that.
And what does this mean for Rangers?
Reports are coming to us that a deal has also been reached with Glen Kamara from an as-yet unnamed PL side, with the fee equally unclear.
However, it is Rangers who now occupy Celtic's former position at the head of the Scottish table, and while we have not yet sold players for the big money they used to, Rangers' assets are now worth a lot more than they were last season.
It's becoming clear Kamara is on borrowed time in Govan, and is likely to move on if the terms can be ratified with both he and Rangers, and that would be a departure most fans would be ok with as long as the fee was decent.
We must also bear in mind cup tying – any Rangers player's value will go down if they play in the qualifiers, because that cup ties them for a move thereafter, albeit not such an issue if it's to a club not in Europe.
And there's where the question is – if Celtic's talisman, their main star goes for just £15M, where does that leave the value for someone like Kamara?
It's intriguing, and we'll be curious how this plays out.