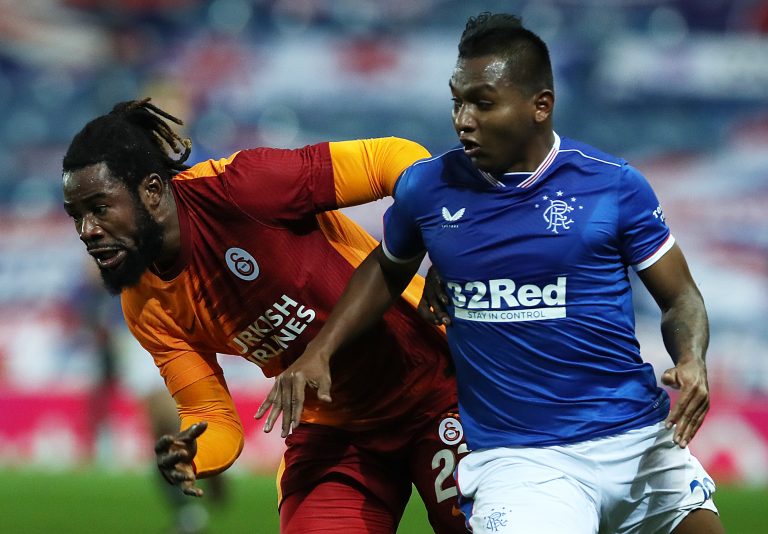 Bizarre reports in the media continue to insist Rangers want just £12M for Alfredo Morelos, despite the striker's clear £20M market value and Managing Director Stewart Robertson's own statement some years ago that Rangers expected the same for their star man as Celtic got for Moussa Dembele (£20M).
The media's downgrade of Morelos' value is puzzling at best – almost as if the country's red tops want Rangers to get less money for one of our prize assets than he's worth. That couldn't possibly be the case could it?
The curious thing is how counter-productive this is. If they want snazzy headlines and clicks, coming up with the more realistic £20M+ number would be more attractive, to obsessed Celtic fans and interested Rangers fans.
But for some reason they've halved that, and are trying to convince us via their 'sources' that Rangers want effectively just over 50% of the value of their main man up front.
This all seems to have come about from an alleged bid from Italian side Cagliari (who Rangers signed Bruno Alves from of course) which was claimed to be in the £8M region and rejected as such.
If that wasn't enough, do the media now think they can peddle the £12M and that will be?
It's an odd line for sure, but when did the media ever make sense?