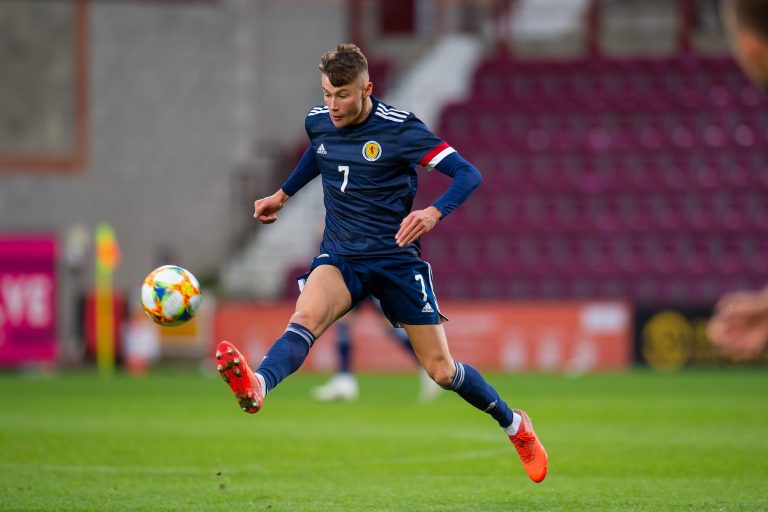 Scotland finally get their first major championships for a decade underway today when they face the Czechs in a grudge match following Rangers' controversial clash v Praha.
However, getting away from that stuff, the most important question to us Rangers fans really is the issue of Nathan Patterson.
Patterson, without it even being a contest, is Scotland's best RB. By a distance. Motherwell's Stephen O'Donnell is a journeyman punter, an ok player for the lower reaches of the SPL but Patterson is the Rolls Royce by a mile.
So will manager Steve Clarke bow to common sense, ignoring the silly question of age, and pick the best man for the job in Rangers' rising star?
This is a player who can be as good for Rangers as Alan Hutton was, if not better, and he deserves the chance to shine on this stage because he's clearly up to it.
O'Donnell clearly isn't.
Of course, there's the Scotland-haters among our fans, but we've made our position on Scotland support clear so this piece is from our point of view, and not theirs – Patterson has to start otherwise Clarke is making a dim-witted choice which will not help his team.
If you want runs on the right, good defending, and experience of top European competition like Patterson has, go with the young lad. If you want stale old mediocrity, O'Donnell's your boy.
Up to you Steve….