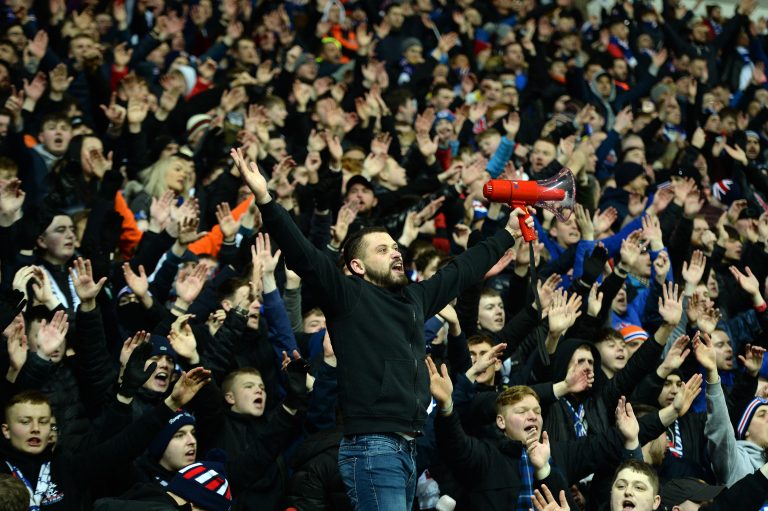 Rangers' fan share issue went out on the 1st of the month, and naturally Ibrox Noise registered along with thousands of others.
The plan to raise funds via fans is of course not a new idea, but it is the first time it's been done by Rangers, and the initial goal was around £2.5M. Thanks to the incredible uptake that's closer now to £7M.
Of course at this early stage it's just registrations and pledges, so no actual hard cash is being accrued yet – but the plans are a further sign of the rewards this club gives its incredibly loyal fans by giving us this level of involvement.
Indeed, a chance to own a piece of Rangers is something many fans will not turn down, the right to vote for the club's future and have a say, even if your stake is the minimum £500.
It is of course not for all fans – not every supporter is fortunate to be able to afford an investment like that which they could actually lose – but it shows supporters the club's faith in its fanbase, and we'd safely say we've earned that faith.
No other club could have had 51,000 fans in Division 3, no other club on planet earth. Juventus, in Serie B, managed just 18K average home fans. Rangers? In D3? Average of 45K.
These fans earned everything the club is now rewarding us with.
And that's why WATP.