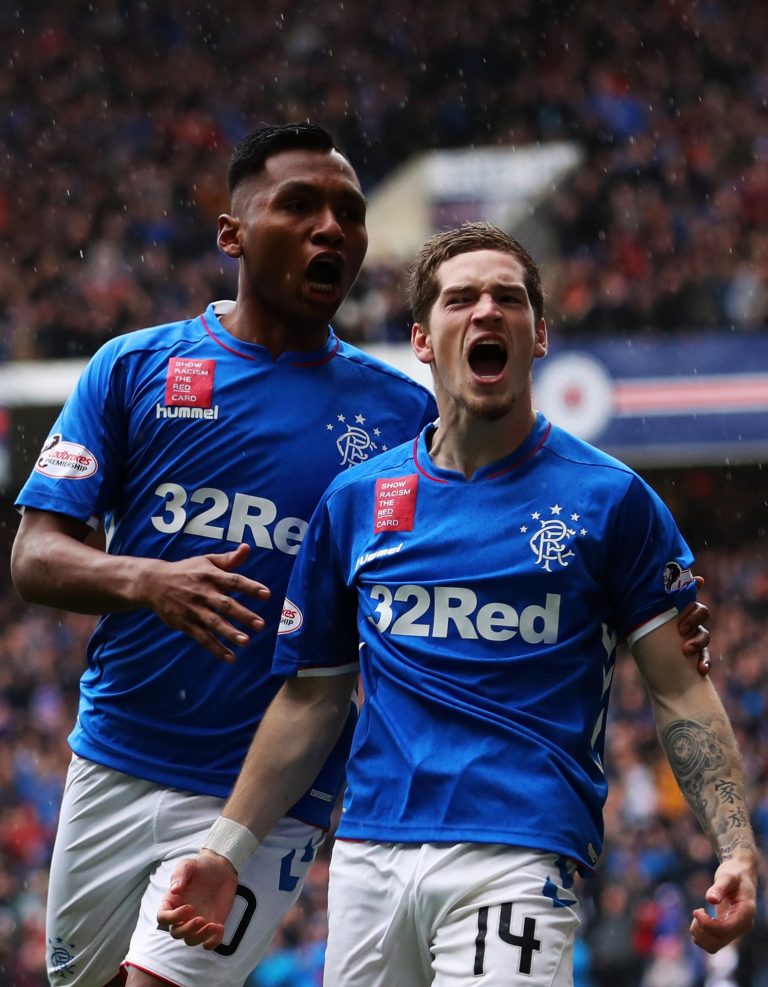 The news Ryan Kent is 'keen' to sign a new deal is probably already the best signing Rangers have made this summer.
With repeated stories linking various PL sides with a big-money bid to take him south, the Oldham-born winger would be a major asset to lose, and while he'd certainly fetch serious cash, his own dignity in always praising this club and appreciating where he is while admitting Rangers gave him his career has been followed up by action.
Ryan Kent is the latest player to sign up for the CL at Ibrox, and it shows just what a carrot that actually is for players.
Sure, our stadium, crowds and the Old Firm are temptations too, but the CL is massive – and Rangers could well lose only one or two players this summer thanks to competing at that level in Europe.
There is a serious chance for this club to get to the group stage, even though it will be very very difficult, and that coveted prize is key for keeping guys like Kent.
Players like him want to test themselves at the highest level – that's not the PL, and it's not the world cup.
The highest level in football is the CL, even if the prize is not as illustrious as the world cup. The best players on earth play in the CL, but they don't always play at world cups. Look at George Best and Ryan Giggs.
So Kent is keep to stay. It's wonderful news, and gives an example for other key players to follow.
And that gives Rangers major chances next season.