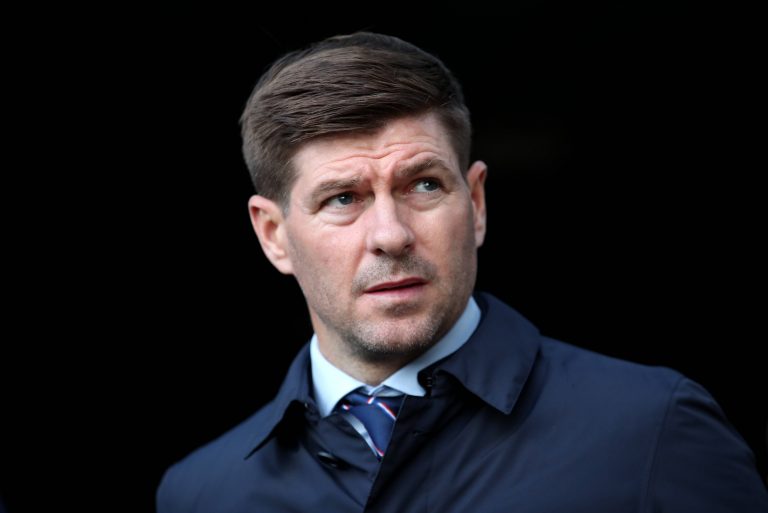 Steven Gerrard made a welcome u-turn over the past 24 hours by reversing the prognosis for Scotty Arfield, who he'd previously ruled out for the rest of the season, by revealing the Canada international has a significant chance of involvement today.
The midfield stalwart suffered an ankle knock in training and was expected to miss the last few matches of the campaign, but Stevie has confirmed his progress was better than expected and he's been back in training with a real chance of being named on the bench.
There's an almost 100% chance that he will not start, especially following the impressive outing in Livi, where the manager may elect to select mostly the same XI for today's visit of Aberdeen, but having him as an option on the bench would be a very nice punctuation mark to complete the season with.
Of course, the importance of Aberdeen's arrival in Govan is vast, with a glut of records and stats to preserve/secure/achieve – and we haven't even mentioned the title party itself.
But it's a nice fillip for Rangers, the fans, and Scotty himself that he could just make fitness enough to at least get a cameo on trophy day.
Good news.