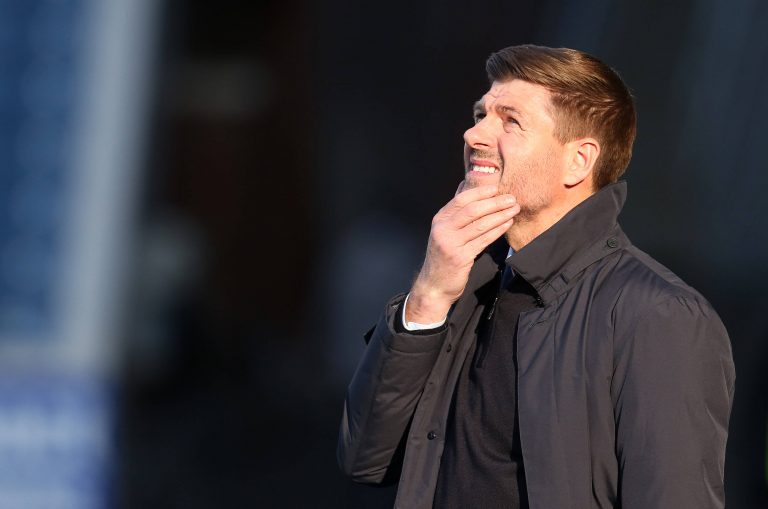 The summer of 2021 is going to be a very unsettled one when it comes to football – we're in uncertain times, and we're slowly creaking out of our Covid era but there's a tonne of unprecedents (is that a word) to deal with, and one of them is the fact that there are two massive summer events in football as well as the first proper summer transfer window 'post-covid'.
Indeed, Rangers have some tinkering and modifying to stay ahead of the pack in Scotland as well as being competitive in the Champions League, but just who stays, leaves, and gets signed is definitely more up in the air than normal.
Never before have the Olympics been held the same summer as either a Euros or World Cup, so it's causing some upheaval and means plans for next season are not as easily made and carried through.
England Manager Gareth Southgate alluded to it yesterday by saying he hopes Harry Kane's focus will be firmly on the Euros and not on transfer plans, whereas in reality players want to know ASAP where they'll be playing so they can fully concentrate on summer tournaments.
How does this affect us?
Well with CL qualifiers bang in the middle of the Olympics, as well as the Euros preceding them, planning signings isn't going to be as simple – not least because players like Ianis Hagi hope to be playing at the Olympics, and of course this creates confusion as to whether or not Rangers will release him.
It's not just that of course – it's trying to find the time to negotiate with players when some of them have at least one summer tournament and maybe one or two might attend both.
It's just a tricky summer altogether and the CL qualifiers really do come slap bang in the middle of it.
Rangers have a great squad, but walking the minefield of this summer's CL qualifiers, Euros, Olympics and transfer window is going to be fascinating and a huge test of our management.