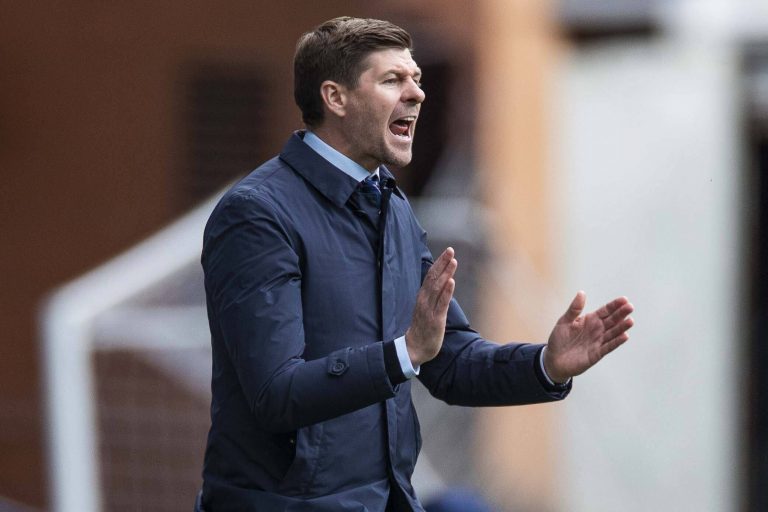 In another ridiculous u-turn twist, reports Watford were to bid £2M for Aberdeen midfielder Lewis Ferguson appear wide of the mark, and that the PL new boys in fact haven't bid at all allegedly due to miscommunication between them and Aberdeen.
Furthermore, sources claim Rangers, in fact, after all, ARE making a move for the Pittodrie star and will bid several million to bring him south to Ibrox.
It's a saga for the ages now amidst claim and counter-claim – all we can do at Ibrox Noise is bring you the information we get and try to sift through it with you, and see if we can get at the truth under there somewhere.
And in this latest bizarre story, Ferguson has gone from being paraded at Vicarage Road to 'fulfilling his destiny' arriving at Ibrox.
Verdict?
This won't be the last twist on this one we hear, and we doubt very much the story is settled. But do we actually want the player?
His numbers are decent – he's a better player than a lot of Rangers fans want to believe he is, and it's clear that Steven Gerrard, if he is bidding, is viewing him as a project he believes he can enhance.
Let's be clear – while Ferguson is no Steven Gerrard for ability, he is very much the same style. Not so much his uncle, who was a deeper playmaker and 'regista'.
But Ferguson has decent, more than decent stats and we believe under this manager he'd only bloom.
We'll see in time if Ferguson makes the move south.