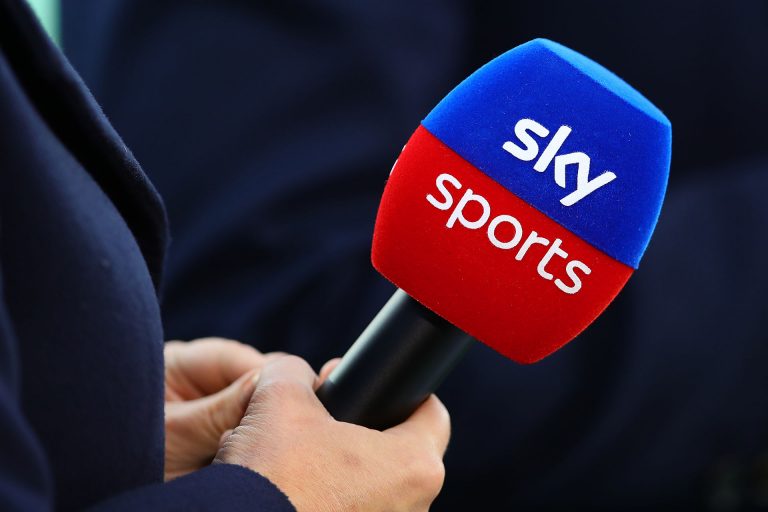 Sky Sports have joined the growing list of 'Steven Gerrard the manager' fans after the broadcast giants went absolutely bonkers celebrating Stevie's first three seasons and exalting his stunning campaign in 20/21.
With Rangers obviously crowned champions and just the trophy itself to be handed out on the 15th the season is effectively over, just the points total and Rangers' incredible league record still to play for, and it didn't take Sky long to absolutely fawn over Rangers and Gerrard and gush about the staggering impact the Liverpool legend has had in Glasgow.
The UK broadcaster dedicated all its channels to covering Gerrard's first three seasons – Sky Sports News had a special segment containing an exclusive interview, plus the website had a Rangers special detailing all 36 months of Stevie's full 3 year reign as we close in on the exact third anniversary.
Forever linked with the Liverpool job, Gerrard certainly has a tonne of unfinished business in Govan, and is absolutely one of us, if ever there was any doubt.
Three years at Ibrox have stolen his soul and while Liverpool are his heart and his boyhood team, a massive piece of him is now dyed-in-the-wool blue all the way.
And Sky represented that – especially highlighting Gerrard's eagerness to start all over again this summer.
Yes, the media are getting more onside all the time…