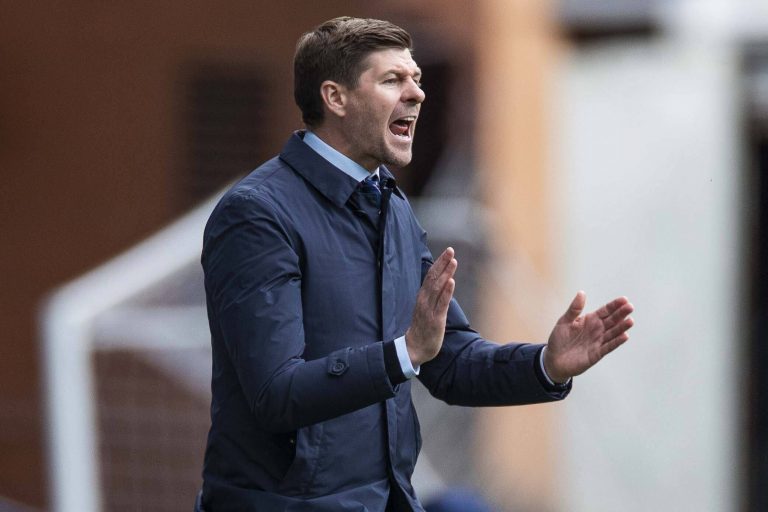 It seems ridiculous to suggest a midfield with Steven Davis, Ryan Jack and Glen Kamara needs work, but it's clear Rangers need serious surgery in the middle this summer.
Let's look at why.
First of all, of course, the Bongani Zungu signing was an abject failure. We'll never know the full story behind it nor do we need to, but the loanee didn't work out and he's gone. So the depth we hoped a Ligue 1 and South Africa international could provide wasn't available at all.
Secondly, Ryan Jack's surgery was a success and seemingly cleared up his calf issue at long last, which in theory is a whole new signing. BUT the Scotland international has a bad history in the past 3 years of injury issues, and we cannot rely on him to remain robust. He may, it's possible, but it's a small issue we have to prepare for.
Thirdly Glen Kamara is extremely vulnerable to sale, and a tonne of clubs are interested, not least Arsenal. Expect a lot of milling over him next month as the Finland international starts to draw the suitors.
And lastly Steven Davis, legend though he is, ain't gonna last forever – he's remarkably fit and keeps himself in stunning shape, but we can't rely on a 36-year old as the hub in our midfield every match.
There is of course Scotty Arfield too, who himself also has a few injury issues now – they stopped him playing as full a season as he'd have liked this campaign, and as brilliant as he is, like Jack, he's not one we can fully rely on any more.
So, it's evident work is needed there.
21-year old Nnamdi Ofoborh is on his way, so that does at least give us a new and young option, while Dutch star Joey Veerman is on the radar but word is the rising star prefers to remain at home for now.
So going into the new campaign, midfield is in major flux.
It's the part of the pitch Stevie deals with best – a midfielder himself, he knows what it takes, and he will know how much stitching is required to prepare that area of the pitch for next season.
We trust him to make the right changes if needed to get us ready for 21/22.