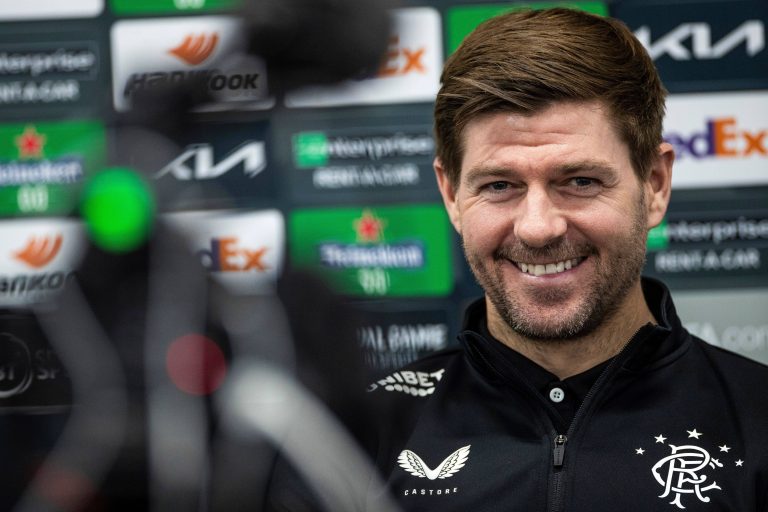 Rangers have been given a giant boost in the pursuit of 56 and UCL group stage qualification with the outstanding news that Ryan Jack's calf surgery went perfectly and the 29-year old is extremely on schedule to return in pre-season.
We had posited on Ibrox Noise how Rangers could dream of coping without him, demonstrating the poor form overall this year in his absence and the fact we concede two-thirds more goals without him in the team.
We even looked at potential replacements – but finding someone who will die for the club and is as good a player as Jacko for a decent price is borderline impossible.
So the news his surgery went well is colossal – Jack was a major part of what secured Rangers 55 and UEL group qualification, and his influence is simply massive.
His return around June (we hope) means Rangers have a far superior chance of clinching the group stage of the CL and if he can keep the fitness up, it nearly guarantees 56.
In no way are we arrogantly complacent like Celtic were, even with Jack fit we'll need to work so hard to win the league again, but the titanic mid in our side makes things so much easier overall.
Can't wait to have him back.