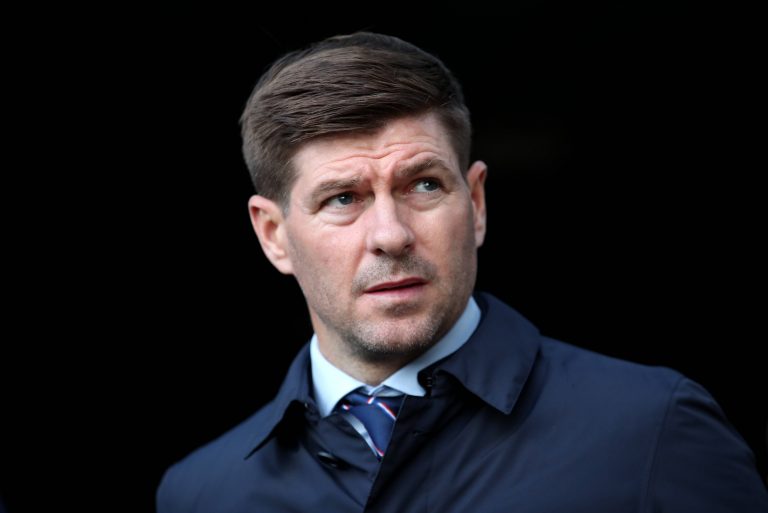 We saw a fascinating post by a user on the social media channels yesterday and it really struck us because it's not the first time we've seen this argument.
In a discussion about Lewis Ferguson, the gentleman suggested he wouldn't be a good signing because where on earth would he fit in Steven Gerrard's current system.
A pretty fair comment to make, not an irrational attack but a reasoned argument against the capture.
But it also stood out to us that the opinion was suggesting any new signing that comes in this summer must be a first team starter and factually will replace someone in the current XI.
Anyone who knows anything about football knows it doesn't work that way at all.
Any new signings that arrive this summer, like last summer, are not replacements for anyone – they are additions to the squad to deepen the strength and increase the options.
Be they Fashion Sakala, Ferguson, Joey Veerman or any other capture, all new acquisitions will arrive as new pieces of the Rangers jigsaw, as new options for the manager.
Anyone coming in isn't just entitled to a first-team slot by way of right, they will have to earn it and show they are worthy of starts.
And Lewis Ferguson, Fashion Sakala and hell Lionel Messi are subject to the same scrutiny.
The only time a player will propel into starting quicker is if he's arriving in a major problem position for which there's a significant vacancy – RW would be an example there.
But the argument that a new signing isn't suitable because 'where would he fit in' or 'who would he replace' simply isn't how football works, and we can expect a lot of new signings even in positions we seem healthy for.
Welcome to getting stronger.