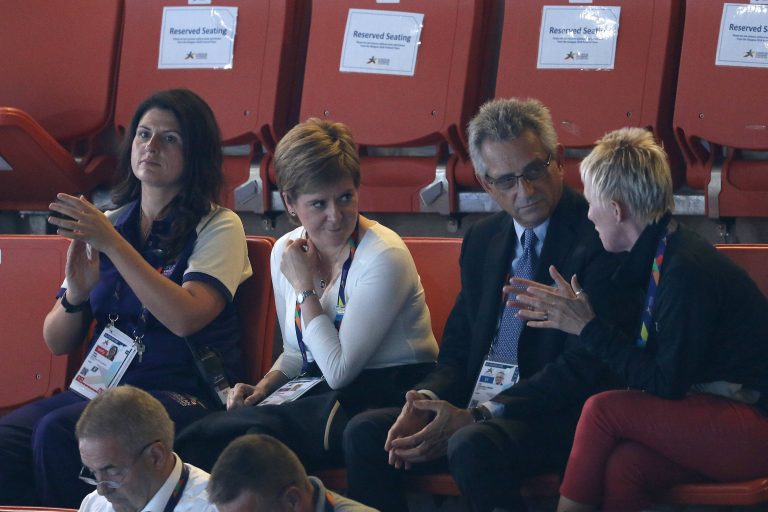 Rangers and their fans have most certainly fought back against the SNP and particularly now Health Secretary Jumza Yousaf's blatant targeting of the club during his Justice Secretary days.
The former chief of police & courts in Scotland used his position many times to attack Rangers, going so far as to use libellous accusations which were later disproven by a thorough investigation.
Yousaf also claimed he'd received 'anti-Catholic bigotry' without actually presenting any of it, and has repeated offences of using his position in high office for the interests of his club Celtic and against Rangers.
Indeed, demanding Rangers sack all players involved in a recent celebration video on the false basis of it being sectarian or 'criminal' was an absolute abuse of power and a disgrace.
Yousaf completely violated his privileged position to charge and convict innocent people simply because he doesn't like their employer.
And the fightback has seen Rangers launch legal action against unnamed individuals while the fans have launched a petition to have Yousaf removed from office on lack of impartiality, balance and trustworthiness.
We are quite sure tonnes of politicians in office have their teams, like the rest of us, but not only do they not let it influence their work, but they don't brag about it and make it a significant part of their 'personality'.
Yousaf has crossed that line, many times, and the actions of Rangers and the fans are entirely justified.