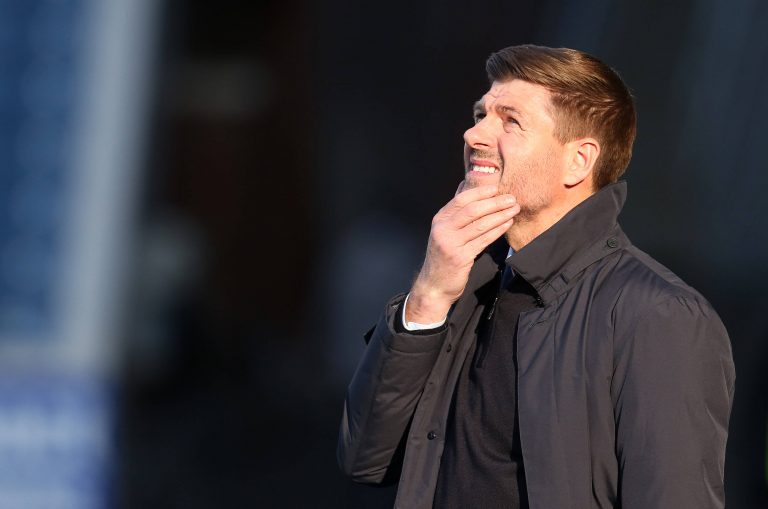 Rangers have been boosted with the confirmation that unless a bid of £20M+ arrives for Ryan Kent, he's staying.
The winger, in terrific form this season, revealed recently that he's happy at Ibrox, and wants to stay, but did leave his future a little open to the possibility of leaving.
In fairness, any aspiring young English player wants to taste the Promised Land of the PL, and we know inevitably, like many of our other key assets, Kent's future will be in the bright lights down south.
But he's grateful to Rangers for giving him the career he wouldn't have had at Freiburg or Bristol, and won't ever rain on our parade.
He also gets Champtions League football next season, which will be a first for him, and he might not get a UCL team down south when he makes that move.
And it's that news that there's a clause in his deal meaning he won't leave for less than £20M+ which gives Rangers the security that we will not lose him any time soon, unless that big whopping number comes in.
Kent can be inconsistent, no denying that, but he's devastating when he's in the zone, and Rangers are now secure with his services until the season after next.
Which is nice!