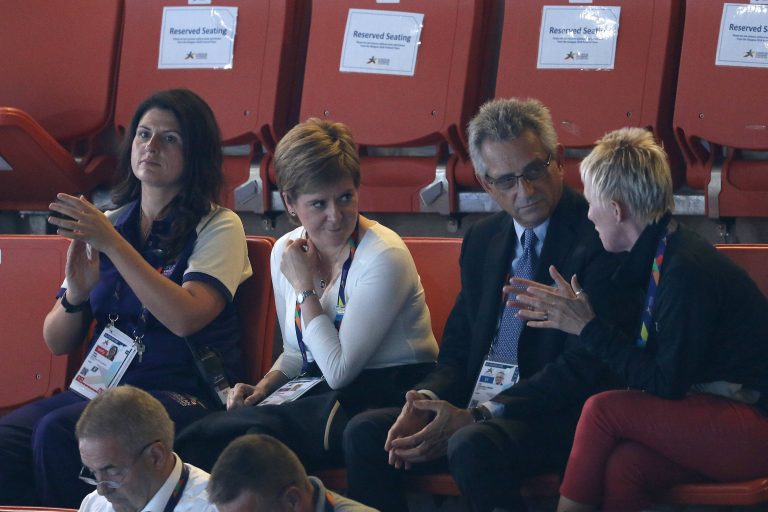 Following Rangers' stunning trophy day and celebrations, the SNP were quick off the mark to attack the club and the fans for the gathering, following continued silences over other mass gatherings in Glasgow in recent weeks.
We know of a tonne of alternative indyref and social policy marches as well as BLM, none of which raised so much as an eyebrow of the government. Indeed, at least one member actually encouraged these gatherings.
But for the best part of a week, their various henchmen have been slamming Rangers and our fans repeatedly over this impending gathering, and as Ibrox Noise warned you, the war of words has seen the first shot fired as Justice Secretary Yousaf pounced on the gathering and warned Rangers fans of their 'personal responsibility'.
The guy is a Celtic fan, we know this, but Steven Gerrard's appeals for Rangers fans to be cut some slack has fallen on deaf ears, and the government (and police) have begun their action and words against us.
It was predictable but still unwelcome and it's only the beginning.