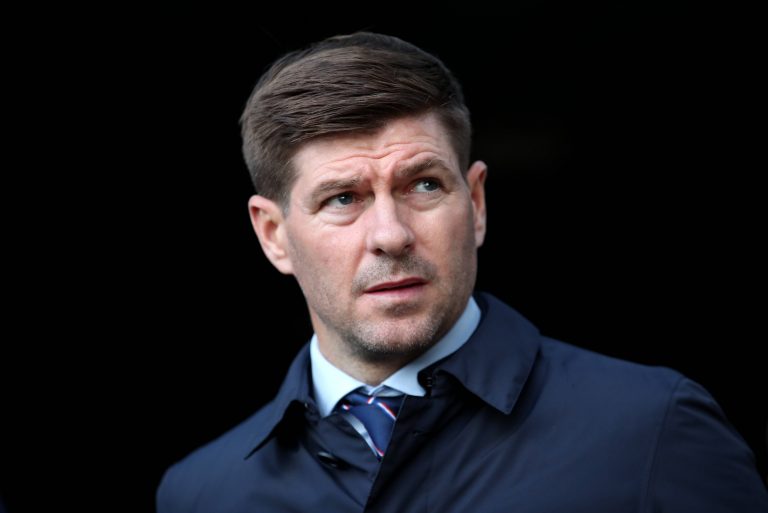 Aberdeen look set to sell Lewis Ferguson to Watford for £2M putting to bed any remaining rumours of his destiny being Ibrox.
The CM/AM, who's once again in the mix for YPOTY, has been linked to Rangers for the best part of two years, and while there are few who would say he's a rotten player, it's been argued overall he's not good enough for Rangers.
But it appears, he is good enough for the PL in England…
Watford, who recently secured the brilliant Rochdale winger Kwadwo Baah (another one formerly interesting Rangers), are determined to make their top flight entry count, and are working towards players with resilience and quality who they think can keep them in the PL.
And it is their conviction Baah and now Ferguson are the type of signings to do that, meaning the latter will not make it to Rangers any time soon.
Like Greg Docherty, Ross McCrorie, Jamie Murphy and Jordan Jones, Ferguson is a 'fan favourite', of sorts, who our manager simply doesn't rate enough to sign/play, and that is that.
We must say, if there's one thing Stevie simply hasn't done as manager it's to take interest in Scottish players in general – he has signed a few – McGregor, Arfield, Wright, Stewart, McLaughlin and Hastie, and two of these are critical players in our team, but the rest are only on the fringes.
And his not signing Ferguson implies he doesn't rate him either, regardless of his nationality.
He's clearly not anti-Scottish though – look at the importance of Jack, Arfield and McGregor in Rangers' team, while it's also fair to say there's only actually a few established English-born players in there either – Tavernier, Goldson, Kemar Roofe, Joe Aribo and Ryan Kent.
No, Stevie just wants the best players, wherever they were born, and it seems he's not interested in Lewis Ferguson.
So off to the PL he goes!