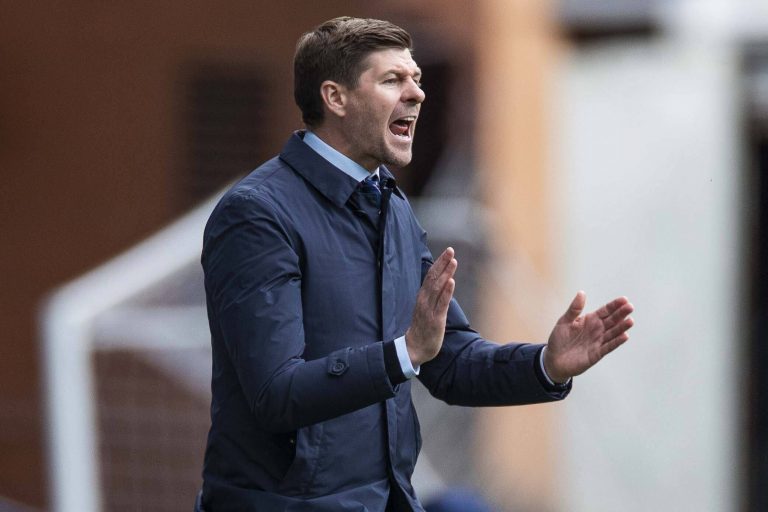 Ibrox Noise recently ran a bit of a straw poll on Chelsea's Billy Gilmour, suggesting if there was a way, a how to get him back, we'd bite your arm off for it.
We were a little surprised that a fair number of fans were of the ilk of 'he's made his bed and can lie in it', the same fans, of course, who now love Steven Davis and Allan McGregor.
Let's face facts here, Gilmour quit Rangers because he didn't want to end up on loan at Alloa or QotS. There was no pathway to the Rangers senior team for youth back then, hell there barely is one now, but a talent like Gilmour was far too good to have his career stunted at some backwater League One hellhole.
And his family knew this – they didn't want his development upended and chose instead the far superior opportunities the PL2 would provide plus Chelsea youth, until the lad was ready for the big time.
He clearly is now, but seems some way off being in the Stamford Bridge first team regularly.
As one Ibrox Noise reader put it, he left for the good of his career, now he should return for the good of it.
Let's not be naive, Gilmour and his family saw the chance not only of far better development at a far superior standard, but the higher finances on offer.
All we can say to that is 'so?'. Who WOULDN'T take the bigger wage and better opportunities an offer like Chelsea would provide?
Rangers weren't offering as much, and they weren't giving a path to the first team.
As we say, McGregor and Davis left in rather ignominy in 2012, but they're heroes again, absolute legends, loved by every fan to a man, woman, and child.
Gilmour, as we alluded to before, would be a fantastic addition to our growing midfield concerns, even on loan, and there's no denying this is a world class talent who has the entire globe at his feet.
He should get the Scotland call, and he's by some distance the best mid the country has – only the stunning competition for places at Chelsea (even Kante is struggling a bit) means Gilmour mostly sits on the bench.
Would we take him back? Stevie knows a mid when he sees one, and Gilmour even makes the PL look easy.
He's top class.
If the chance surfaces, you bet we would.