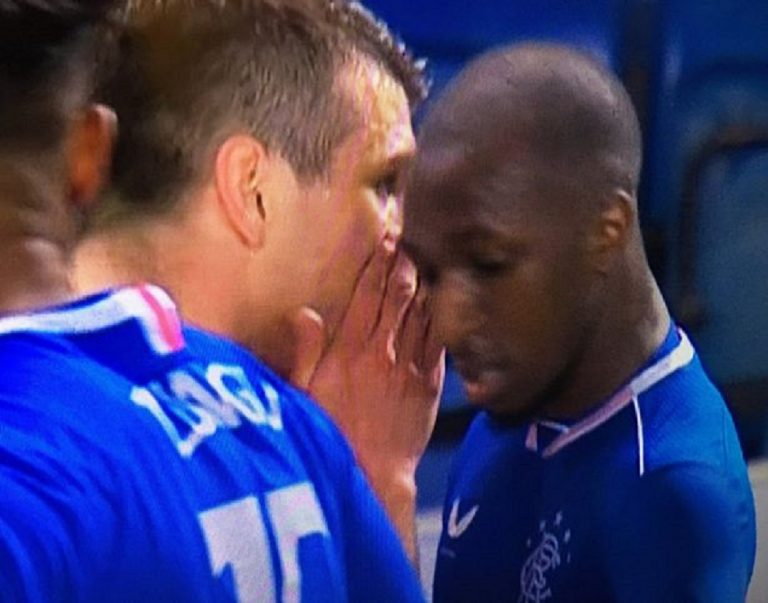 UEFA have done the 'right' thing by slapping a 10-match ban on convicted racist Ondrej Kudela having found him guilty of what he was accused of, but equally suspended Glen Kamara for 3 matches after finding him guilty of assault.
The judgement handed down today confirmed the Czech is a racist, and will have further soured their sinking reputation as a club for standing by him, but Kamara's 3-match ban is perplexing.
Having found Rangers' man guilty, in the eyes of UEFA assault is a lesser crime than racism?
It's just yet another bungling episode from Europe's governing body, who couldn't possibly just ban the racist for 10 matches and be done with it – they had to ban Kamara based on unfounded allegations for 3 games.
We really do not understand the minds at UEFA and the stuff they come up with.
If Kamara was guilty of assault, why only 3 matches? Why not the same as Kudela?
It's a cop out, a way of just 'booking everyone' when you don't really know WHAT to do.
Farcical.