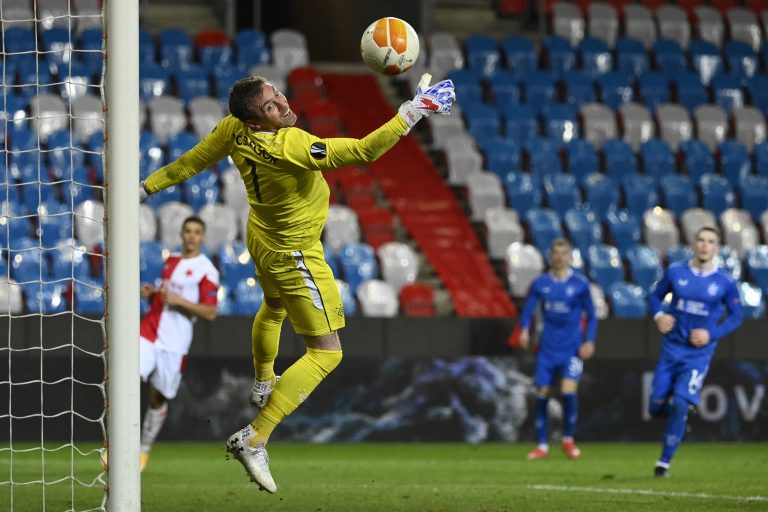 There has been surprise and bewilderment this morning after whoscored's 'team of the season' omitted arguably the best two Rangers players this campaign in Allan McGregor and Steven Davis.
While the XI was dominated by Rangers players, it was the absence of maybe the best two that raised the most eyebrows.
Tavernier, Goldson, Barisic, Aribo, Kent and Morelos all made the XI, but there was no lack of confusion over McGregor and Davis.
Now, this is a statistical analysis, not supposed to be biased, and is an amalgamation of the season's stats for each player, so it's not a choice of player – it's what whoscored's systems have deducted for the season.
But when it comes to consistency and big moments, have any two SPL players been superior than Davis or McGregor?
Instead it's Dundee Utd's Benjamin Siegrist who secures the goalie slot and even more stunning bottom-placed Hamilton's Hakeem Odoffin who gets in ahead of Davis.
We do wonder what numbers caused these two to be higher regarded than Davo or Greegsy.
Wonders never cease.