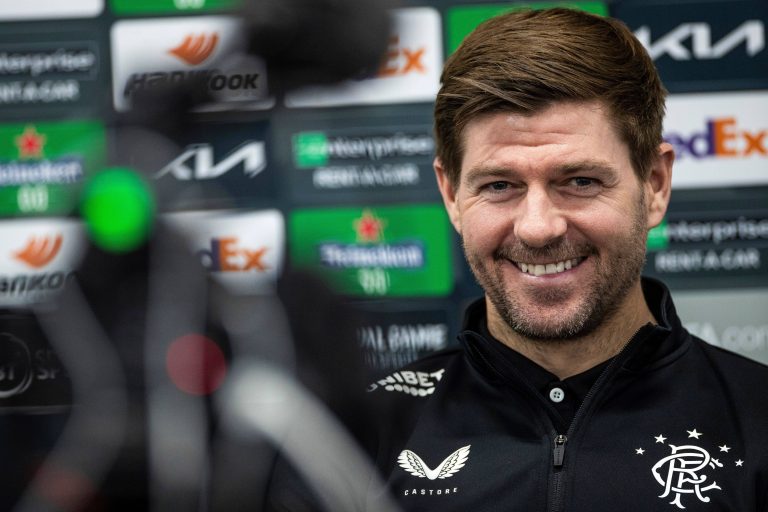 Steven Gerrard has all-but confirmed he will be at Ibrox next season by confirming the priority after this season is to rest for pre-season before 'going again' the next campaign.
With a number of clubs down south taking a keen interest in Rangers' manager, while we've had source information confirm his intention of staying, he hadn't explicitly said it publicly himself.
Spurs, let's admit it, are a pretty big PL club and while Stevie probably wouldn't be interested in that particular hotseat, nevertheless the big clubs south of the border coveting his services and offering the earth to secure him would still get his attention.
But Rangers' boss has now personally given his clearest indication that he will definitely be at Ibrox for the next campaign after revealing his prep for it, and how the club will be looking to start the next season afresh after this one.
It's promising, and it's reassuring, and it affirms again that the only side he will one day leave Rangers for are his boyhood heroes Liverpool, and given that job won't be available for a while, Rangers fans can rest easy that Stevie will 99.99% be here for a while yet.
Certainly next season, and that's from the man himself.