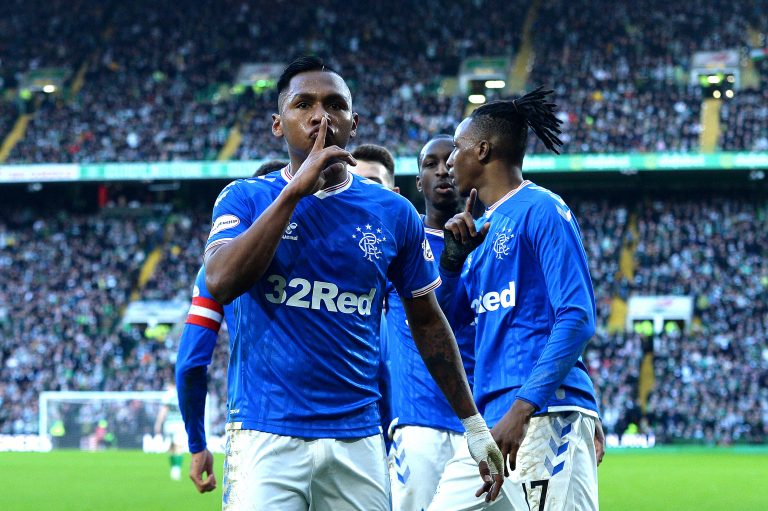 Rangers' social media boycott will have no impact at all, at least, not on the very companies it's targeting.
Rangers last night announced a boycott of Twitter, Instagram et al as a protest about online hate and racism that our players receive, particularly the black ones, but unfortunately, its impact is far more symbolic than actual.
Why?
Social media companies like Twitter and Facebook literally do not care about racism – just like UEFA don't.
All these groups plug advertising campaigns about the steps to eradicate hate and racism, but it's all lip service and entirely about looking good.
Why? Eradicating racism isn't profitable to these companies, who are all about the money.
Social media giants will only take out racism if the act racism hurts their coffers, their wallets – if their revenue suffers directly from it.
That it doesn't means they frankly don't care and won't do much to deal with it.
Look at Twitter's statement on it:
As pathetic as UEFA's watery comments – 'we don't like it and it has no place' – nothing about actually removing it or any steps taken to eliminate.
Because doing so is of no profit – ditto Facebook – unless racism hurts Mark Zuckerberg in the pocket, he and his cronies will do little about it.
Sadly, social media boycotts are just symbolic – it's the only thing our players can do, and they're right to do it, but till the day James Tavernier not tweeting actually costs Twitter money, it's not going to make a difference.
Sad.