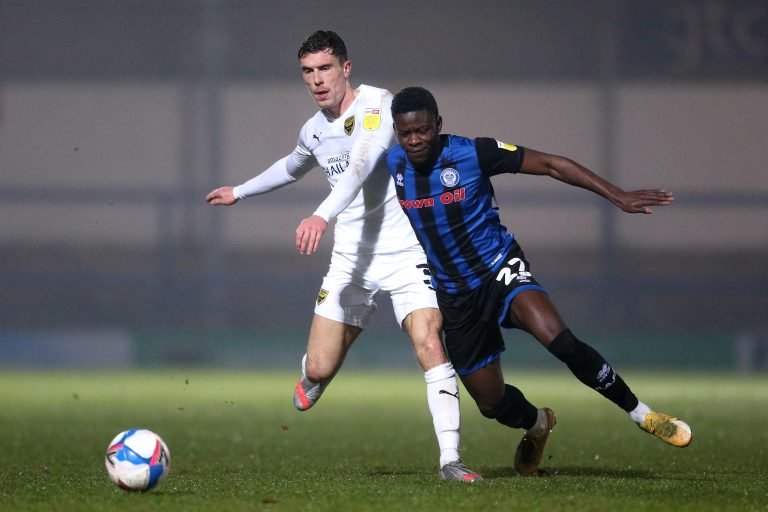 Former Rangers wing target Kwadwo Baah, who at one time was reportedly close to a pre-contract with PL giants Man City, has ended up signing on at Watford who are newly-promoted to the top flight in England, showing just why Rangers wanted this talented young 18-year old.
Baah was coveted by a number of clubs, and the Rochdale forward was strongly linked with a move to Rangers until Man City came in, and as maybe the best player in League One, would have been a fine addition for Rangers' ranks.
He would not have been one for the future, but was seen as a senior squad member.
But it didn't happen, and his move to the Etihad also buckled; only for true talent to still find its way into the PL with a deal at Vicarage Road.
Whether it's too much too early for the lad time will tell, but this is one Rangers wanted and he'd have been a quality addition.
But it wasn't to be and Watford now have themselves a fine talent.