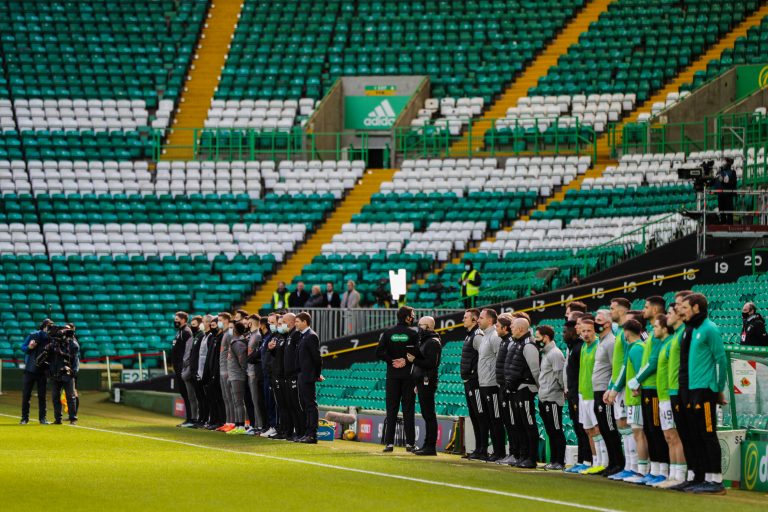 Amidst the press reports earlier we discussed trying to claim Leeds are coming in with a £15M bid for Ryan Kent, Rangers have found an unexpected ally on the eve of the Old Firm in the case for his value being 3 times what Rangers originally paid.
Former Celtic manager Gordon Strachan has stated Kent is worth £25M, in a number much more in keeping with what the winger's true value in this market really is.
After all the example we keep peddling is Benrahma who West Ham paid Championship Brentford £20M for.
No one is going to tell us Championship is superior to seasons and seasons of SPL and Europa League football.
And while there's a touch of 'argument to authority' about the point we're making it (logical fallacy which means if this famous person says it it must be true), nevertheless Strachan has more reason to big up Celtic players than Rangers players, and even he can see the value of Kent.
Kent is another player we don't see being at Ibrox for a long time – the personal issues he had to stay won't last forever, and we can see him realising his ambition in the PL before too long.
But at the same time it'll be on our terms again, and even WGS acknowledges how good Kent is:
We talk a lot about player values on Ibrox Noise, and we know, because of the recent years we had to put up with being told our players weren't worth much – when we knew they were.
And when we do sell someone this summer, it'll be for market value, not a bargain.
Even WGS thinks so!