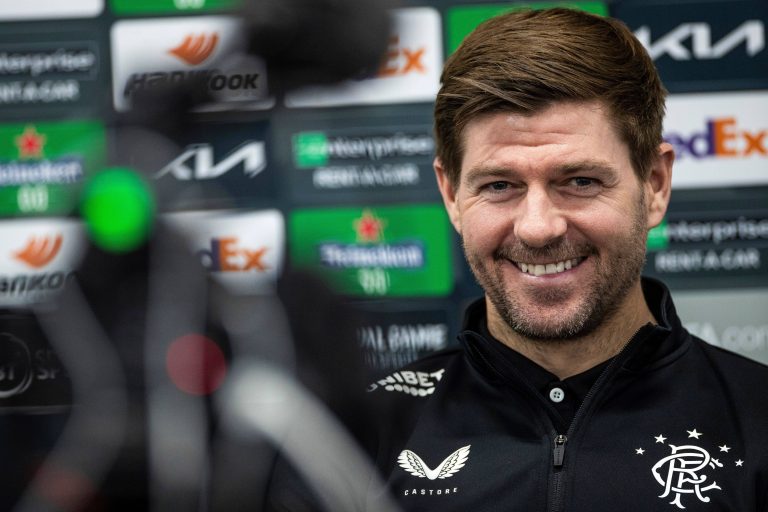 Rangers fans have been given the biggest signing of 2021 with the-near official confirmation Steven Gerrard will 99% certainly be at Ibrox for Rangers' assault on next season.
With Tottenham Hotspur looking for a new manager, Rangers' boss is very much coveted by the London giants, along with a few other PL sides who seek a better manager, or a manager at all.
But sources say Gerrard is remaining in Glasgow for at least one more season and maybe more after that.
Of course, Stevie is contracted till 2024 so Rangers fans could feel safe up to a point, but with interest from down south intensifying, there was just that feeling that a big club might tempt him, despite his proclamations regarding Liverpool.
But it appears that's put to bed, and nothing short of the Anfield giants knocking on Rangers' door would see Stevie move on from Govan, and even then it's said even his boyhood heroes at this point would just be too early for him.
But then it was impossible for Lampard to say no to Chelsea, and we imagine it would be the same for Gerrard and Liverpool.
But Rangers fans need not worry, the manager appears all in at least till the summer of 2022.
And perhaps longer.
Excellent stuff.