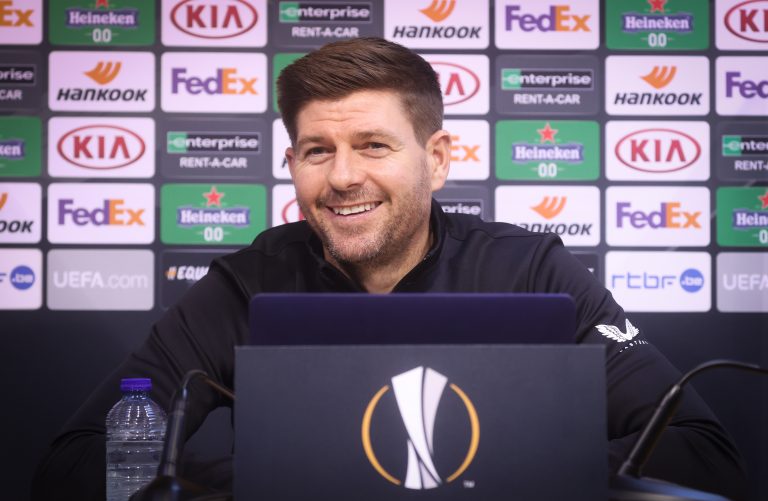 We trust Steven Gerrard, we absolutely do. After another amazing European run and of course 55, he's earned our blind faith for sure.
Now, this doesn't mean we will never debate, or question, but it does mean it's more postulating. And that's fine – and with a dearth of quality wingers at Ibrox now fairly apparent, Jordan Jones' excellent performances for Sunderland are starting to ring home a touch.
Before we go on – Greg Docherty and Jamie Murphy also excelled at this level, but back in the SPL Murphy has been underwhelming for Hibs with just 3 assists and a goal in 17 league appearances, while Docherty's time at new club Hull has been decent but not sensational.
So there's caveats to our loanees doing well in League One.
But Jones, of course, has done it in the SPL and for his country – not just for Killie and fleetingly for Rangers.
He's just never been a player Steven Gerrard has liked. On any level.
Thing is, folk pointing to his 'attitude' (and they'd be right to) might do well to remember Docherty's at Ibrox was a model of professionalism and Gerrard praised his diligence saying he couldn't do more but that it 'wasn't enough'.
So it's not just attitude which comes into the manager's thinking.
Stevie also made a promising signing in Scott Wright, whose arrival at Rangers has had a useful domino effect, which we'll go into later, so it's not like we lack depth on the left.
Jones is a player with a lot of talent, a lot of pace, and a lot of skill, but if history is anything to go by, he isn't one who will get another crack at Ibrox, regardless of assists, goals or indeed bringing peace to the Middle East.
Stevie likes what he likes, and that doesn't include Docherty, Murphy or the former Killie winger.
And it brought us 55 so who are we to argue?