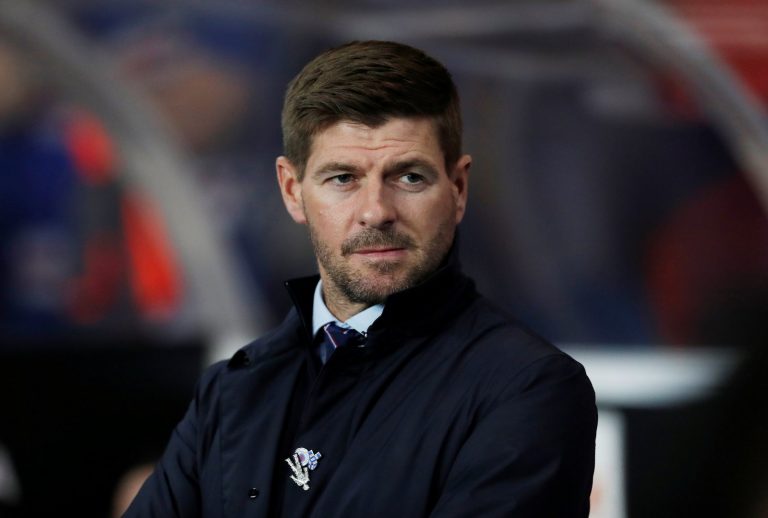 Word has definitely been strong that Rangers will be selling at least one major asset this summer, to balance books, and just because it's time to make a big sale.
When Alfredo Morelos once again plugged himself a week after 55 for a move south, it demonstrated Steven Gerrard's assertion earlier in the season, in terms of the Colombian, was actually wrong.
That Morelos hadn't changed his stance, and wasn't swayed now by CL football – he still wanted the PL.
But Allan McGregor, while coming at things from a different angle, has proven today that CL is still a massive carrot for Rangers to retain certain major assets this summer.
Presuming, of course, they want a crack at the CL ASAP.
McGregor was clear – the chance to play in the CL at nearly 40 was just too tempting to turn down, and he also hopes it puts Rangers on the European map. We're not sure we agree there – we're pretty sure Rangers already are on that map thanks to our exploits the past few years, but it's true the CL is where it's really at.
And with that from our number one, it may well be, aside the Colombian, a lot of our players actually are tempted by CL over the PL.
Let's face it, Rangers are in a unique position – one of the world's biggest clubs and nearly guaranteed CL football due to our league – that's not a privilege many of our players would enjoy down south.
Few of our players will go to any PL teams in line for a CL spot, with the possible exceptions of Leicester and West Ham. And yes, Morelos and any others for PL and CL in one would be overjoyed to get a deal at the King Power or London Stadium.
But a City, or a Spurs, or a Chelsea or a Utd etc probably aren't going to buy direct from the SPL.
In truth, West Ham and Leicester really might, ditto Everton, but none of the traditional top 6.
And McGregor's new deal shows how attractive CL is.
The likes of Borna Barisic, Glen Kamara, Ryan Kent, and others will all want to try CL – Hagi and Helander will want, like McGregor, more of it.
And with Rangers in the qualifiers, it's a big carrot after all.
Even if Morelos thinks differently.