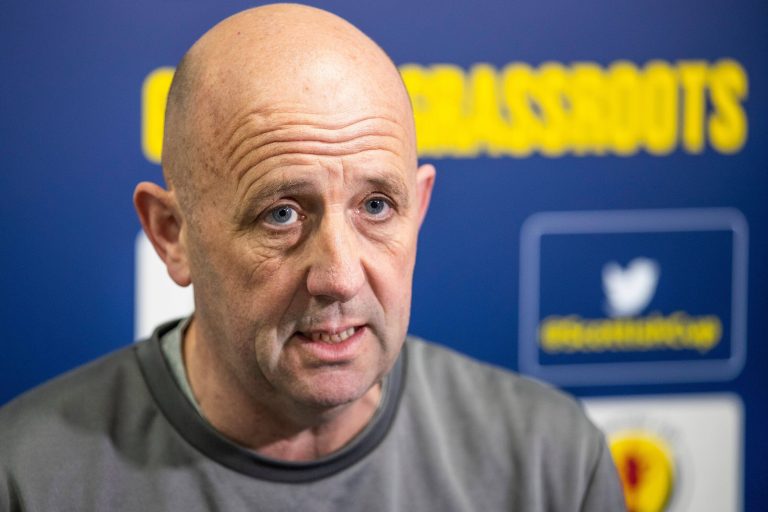 In a surprise development, Rangers assistant manager Gary McAllister has become the first public figure to give the new European Super League a slight touch of support, in concert with Ibrox Noise's more pragmatic line about the imminent competition.
After the initial 'sellout' and raging angry responses from the majority, there is starting to be a touch of understanding from small pockets about why this is happening and why it isn't a bad thing entirely.
And G-Mac's comments are the first time we've seen a public football figure, not involved with these proposals, give a small nod of support to them. Slightly.
He said:
As things stand, the football world is raging at these proposals, because of course the world generally hates change, but McAllister's comments both gently support and slightly condemn the idea, while also managing to contradict himself.
He said he supports progressive change, but he's a traditionalist, and that he's not a fan of this idea but is of change.
The world is absolutely reeling right now, but according to an online poll, it's not universal, with a good 15% supporting the new proposals. A minority yes, but not a landslide of condemnation.
We are getting a lot of pelters for our stance on this, and so be it.
We just aren't as against it as some are.