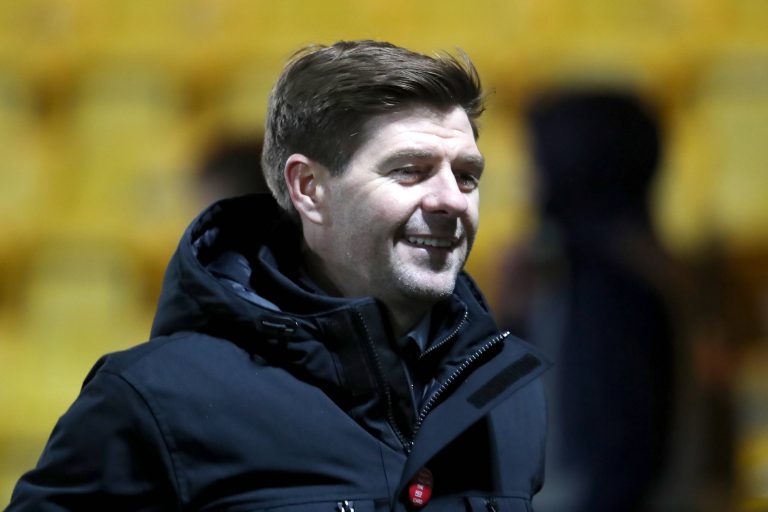 Among all the hoohah of controversies over the past week or so in Rangers' world, one small fact has been overlooked by quite a few, a stunning fact in fact when we really think about it, coming as a result of Derek McInnes quitting Pittodrie:
Steven Gerrard is, in barely three years, now the longest-serving manager in the Scottish Premiership.
We're not sure if that's a compliment to our longest-serving manager since Ally McCoist, or a daming indictment of the flux of the top flight of our country, but in those barely 36 months, Stevie has completely shifted the landscape of the SPL and made us top dogs.
It still seems like barely any time since he got here, and indeed 3 years is hardly a thing – and with that modest period of time, Gerrard is now the division's most resilient manager.
Kind of astonishing really.
How long will we have him? Who knows – work and focus is clearly underway on next season, and defending the title, and therefore on 56.
We don't really know how long he plans to remain – his deal is for another three years, but if Liverpool did come calling, we know he'd be tempted.
But that's for another day.
And Stevie remains ours for a fair old while. Despite him not being here five minutes…