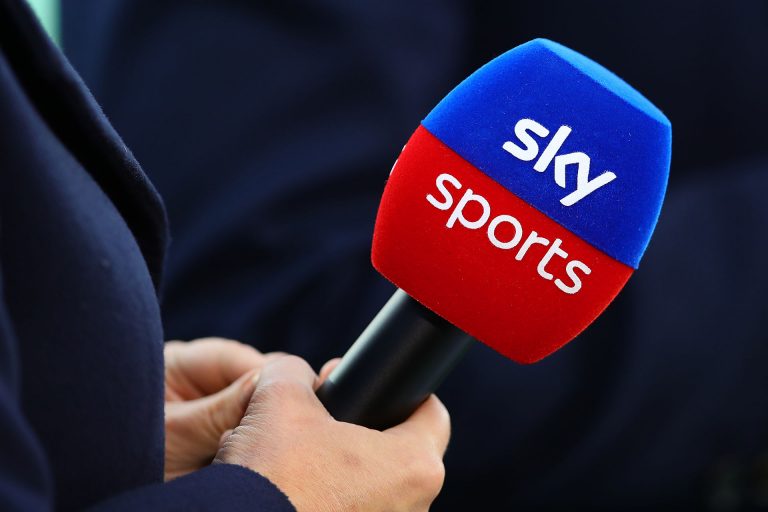 Claims are being made that Sky Sports are deeply unhappy with Rangers and allege that the Ibrox giants and Scottish champions have not accommodated the broadcast giant with access for interviews and media content.
Indeed, the allegations got more intense after Rangers dared to give ITV's Peter Adam Smith an exclusive interview, as opposed to Sky's punters.
With all due respect, Sky have absolutely no privilege here, and their arrogance in expecting to be given first choice media access to the Champions is as absurd as it is entitled.
Rangers can give media access to whoever them choose, and the comical twist here?
It's the SPFL under fire because Sky pay them for rights – Sky appear to have mistaken Rangers, who have fulfilled their media duties by bringing the fans plenty of interviews and material since winning the league, for the SPFL, who are a completely different group.
In short, Sky have full match day access to the SPFL, and full coverage rights.
Since when did this mean they have full coverage for club interviews after the title is won?
The assertions they're unhappy is a bit of a boo hoo moment, because frankly Sky's quality of coverage hasn't been particularly great for many years, being completely superseded by BT who then got undone on the bidding wars.
BT decided the SPL wasn't worth what was being asked, lost all rights, and now Sky have exclusive SPL rights all to themselves.
Doesn't mean they have exclusive Rangers rights, and indeed thanks to their star darling of SPFL coverage, Andy Walker, Rangers lost Alfredo Morelos for three matches earlier this season.
What a bizarre and entitled group they in fact are!