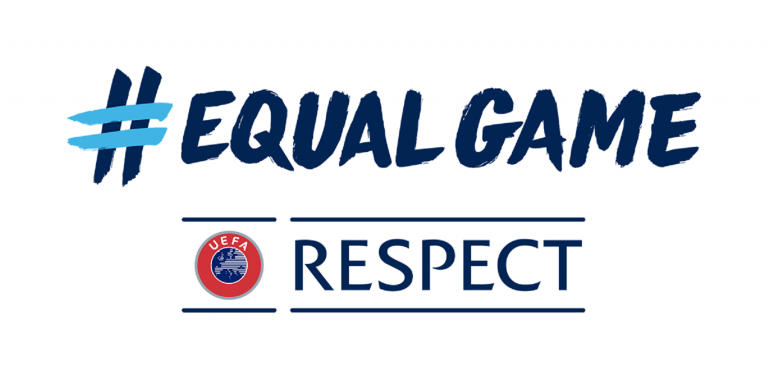 Leon Balogun has put UEFA under excellent pressure by denouncing Europe's governing body's empty gestures and campaigns against racism, for their complete inaction when an incident like Ondřej Kúdela's racist attack takes place.
For years UEFA have pushed 'equal game' and 'respect' with megamillion glossy advertising campaigns, including emblazoning it all over matches, but when incidents such as Eastern Bloc or Italian racism and monkey chanting takes place, not to mention Kúdela's smear, they quite literally do nothing about it aside small financial fines.
But then former Arsenal man Nicklas Bendtner commits some 'ambush marketing' by advertising a bookmaker on the pitch and got fined nearly 5x more than any fine for racism.
Which goes to show just how deeply corrupt UEFA actually are, and how warped their priorities.
They repeatedly fake priority on racism, but when acts of it are carried out, they quite simply don't care, aren't interested and do no more than modest financial penalties.
But dare to advertise a brand without asking them and THEN you will really upset them.
Balogun said:
Pretty much mate. Nailed on.
And never going to happen.