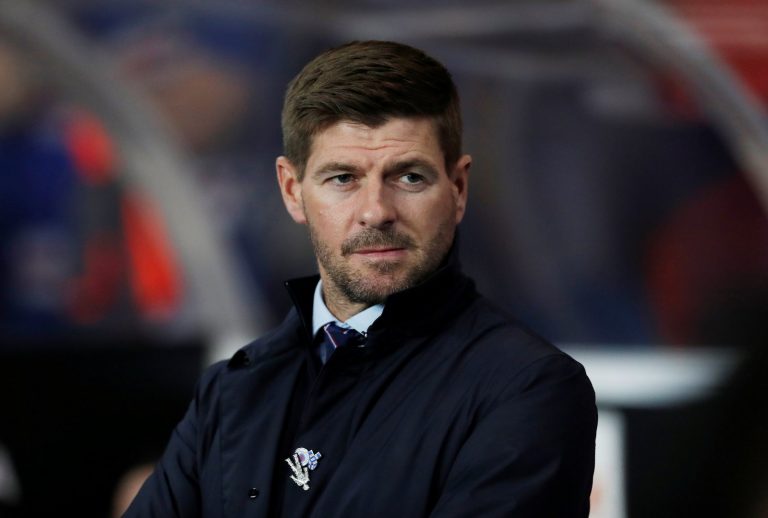 As many fans will have seen, Rangers hero Niko Katic recently posted a selfie of himself with fellow Rangers Croatian stalwart Niko Jelavic, the latter having enjoyed a glittering time at Ibrox with two trophies.
It was lovely to see our current Niko of course, and he looked content.
Naturally the bad news was his being ruled out for the season, with no real return date available at all, but seeing his spirits lifted and his messages on social media accounts suggesting positivity on his part does imply Katic's hopes are firmly on pre-season.
There are implications for his return. Rangers currently have four main defenders – Goldson, Helander, Balogun and Simpson. That is the correct number.
Simpson is an unknown quantity as this point and is earmarked mainly for next season, but Helander Goldson and Balogun are very much the here and now.
But are they the future?
Goldson we know, unless some crazy bid comes in, isn't going anywhere, and Rangers want to keep Balogun as he wants to stay, which leaves the Helander situation pivotal.
Rangers will not need 5 alpha CBs next season, 6 if we dare to include George Edmundson.
So it's simple maths, 6 will have to be trimmed to four, and Helander's sale may well happen to give Niko Katic his slot back.
Which would leave us with Goldson, Balogun, Katic and Simpson.
But despite this conjecture, it's nevertheless encouraging to see Katic looking fit and healthy – just hope it's in our shirt again before too long.