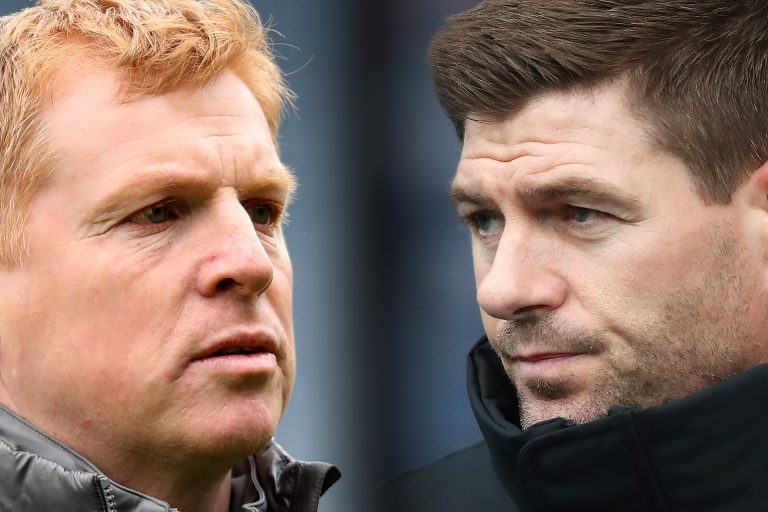 There's been a bit of reaction online about Whoscored.com's team of the month for February, where six Celtic players were included and none of Rangers' squad were anywhere to be seen.
Now, initially the reaction is 'wtf' and what Parkhead season ticket holder came up with that list?
But there's a bit of a caveat – Whoscored is 100% statistically-based and scores completely objectively on forensic analysis of play.
It has no bias one way or the other.
And February, while it ended with Rangers' stunning performances v Antwerp and Dundee Utd, was also filled with three horrible SPL performances at Hamilton, and against Saints and Killie.
Each of these SPL matches, which is what the Whoscored chart is based on, sum up Rangers' domestic February.
The performances did not finally get going till the last one v Utd, with the UEL matches not counting.
So, unfortunately, being completely objective, two 1-0 wins, a horrid 1-1, and then finally kicking into gear v Utd probably led to a lower statistical attainment with Rangers than Celtic.
Their domestic February, statistically was a lot better, with 15 goals to our 7 (including two extra matches), and the same number of goals conceded.
They say there's lies, damn lies and statistics – true, but while Whoscored's list has some merit, the only one that matters is this:
55.