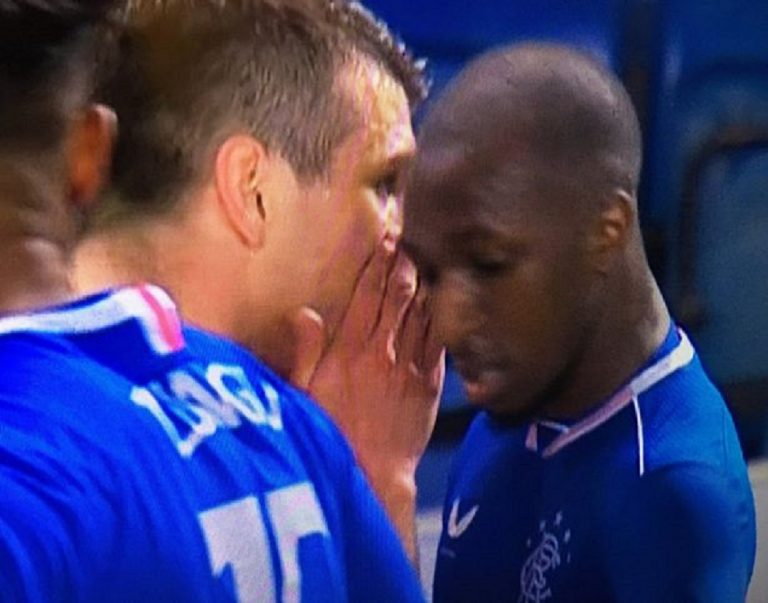 As we all know, Slavia Praha released a bizarre statement which only added to the confusion and controversy of events last Thursday, but it was one comment in it which really reveals the most.
'We will respect the outcome of any investigation'.
This, my friends, is about as telling an admission of the following as we've seen:
'No one was assaulted, we were wrong, and we fully expect that to be revealed'.
If Praha had even an ounce of belief in their statement, in their claims of an assault or that Kudela did NOT racially abuse Glen Kamara, the wording would have been very different here.
It would be along the lines of 'we look forward to justice being served' or 'we anticipate a productive outcome' etc.
Not 'we will respect the outcome'. That's a borderline admission of defeat already, that the statement and the club response is just a great big deflection away from what Kudela did, and the club knows it.
Praha look deeply ugly in the world of football right now, their racism exposed – unfortunately their accusations have tarnished Rangers a bit too, and our global stock took a small hit because of the high-profile nature of what happened, and the association of police involvement.
But the Prague side have picked a very very bad time to be racist, and to defend a racist – which is why their statement is a bit watery and includes that very deliberate line.
Anyone with belief in their conviction would never settle for that.