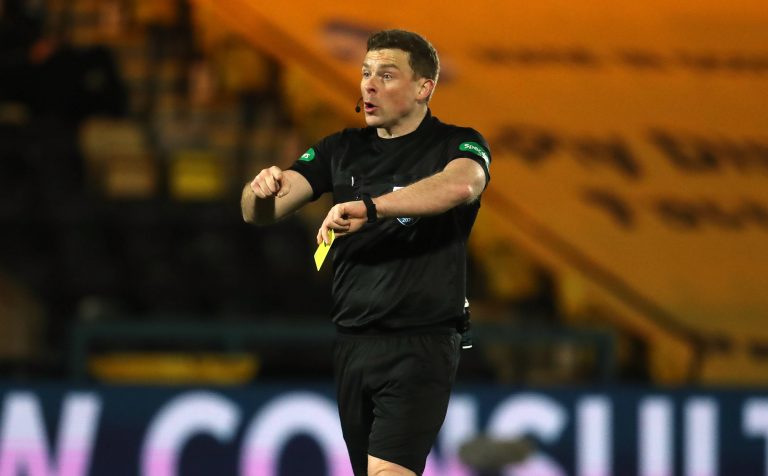 Steven Gerrard's one match ban, being carried out today, is yet another example of the bewildering and perplexing fail that is the SPFL and SFA disciplinary system.
Gerrard, of course, did make his way onto Livi's astroturf to berate hapless John Beaton for a diabolical sequence of events and was rightly booked for it, but the red card was ridiculous.
So for the SFA to give him a match ban for an illegitimate red card smacks of a cop out, a pathetic halfway house decision, compromising in the middle.
No, this wasn't a ban at all – he got booked in the match, case closed. And yet the SFA felt the urge that they 'had to do something' and so gave him a watery one-match ban for today's potential title winner v St Mirren.
What was the point of that?
Of course, we'd have moaned at a 3-match ban, but they've proven a complete lack of faith in their own referee by only making it a one-match ban for a red card.
It's a solution which satisfies no one and isn't justice to anyone.
SFA. Always bungling.