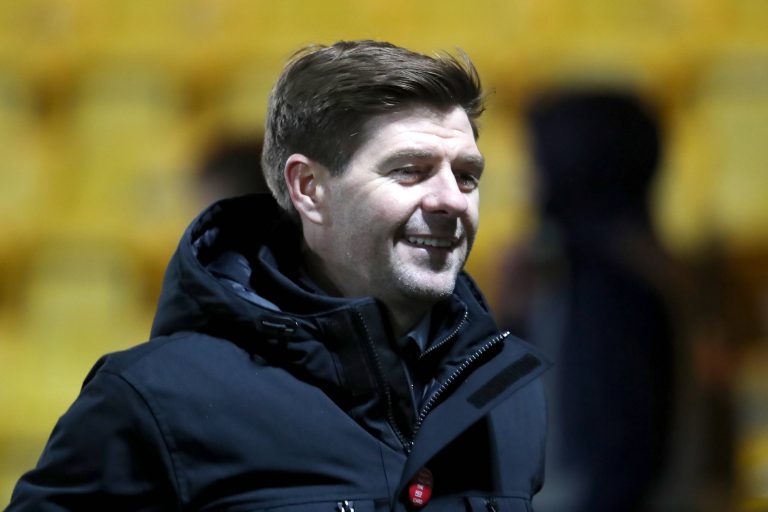 Not from Sky Sports, not from Rangers' own website – but the BBC. Traditionally Rangers-hating, the BBC espoused that superlative last night, from a 'Nick McPheat', who supports Motherwell, incidentally.
For the BBC, who have been on our backs for the best part of a decade to not only have a journalist who wrote that, but then have his editor consent and approve it for publication is almost the most eye-boggling thing on the night.
Let's make no mistake – there's nothing factually inaccurate about that – this Rangers team is definitively the best SPL side since the new format in the late 90s, in terms of single season attainment.
It is better than Celtic to the extent no individual Walter 9IAR or 3IAR season ever was (bar 89/90 but that was 2 points for a win, and 94/95 but that still didn't match this one), not by early March anyway, and of course Brendan Rodgers' Invincibles were up against absolutely no Rangers worth talking about having only been promoted and still finding their feet.
At this point, to be 18 points clear, with only four days of March gone, is absolutely mesmerising. Given, especially, that we were up against a rich and 'in-form' Celtic who had no reason to doubt themselves being able to win their (fake) 10IAR.
It's not just the stonking gap at the top, it's not just how absolutely ridiculous and mesmerising this Rangers have been in the league, it's not just how absolutely bewilderingly good in Europe we've been either:
It's the fact this Journey has been 10 years in the making and is literally the most astonishing football story ever told, and is ending with the most astounding league win in living memory.
And even the BBC pretty much agree…