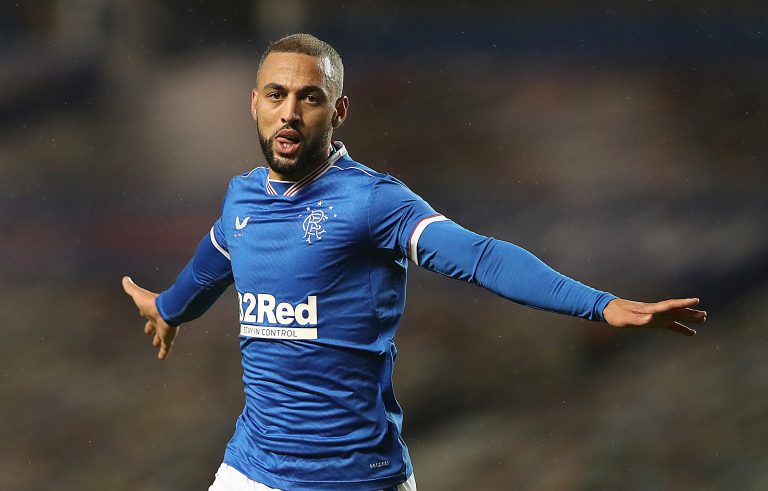 We must admit, we'll be very interested to see what the outcome of Kemar Roofe's retrospective hearing is.
We have zero defence of the tackle – he lost control and was reckless, and it could have been red. Roofe is in no way malicious and it certainly wasn't deliberate, but it was poor and careless and an early bath would have been justified.
However, after Scott Brown got off Scott-Brown-Free with his own citation, we'll be fascinated to see if the pressure Steven Gerrard has put on the disciplinary system to be 'consistent' has told and Roofe gets away with this.
It doesn't matter if either of them 'should' have been sent off, or should get a two match ban or whatever, what matters is even-handed treatment among clubs in this situation.
Alfredo Morelos, of course, got a three-match ban, and if Roofe gets the same punishment despite Brown getting away with his, the agenda against Rangers will be patently apparent.
We'll get on with the 'trial by TV' angle in another entry, albeit we've covered it before, but while Roofe could have no complaints with a ban or a red card, because 'Broony' got away with it clean for his own misdemeanour, the consistency has to be there and Roofe must be exonerated.
If not, if Roofe gets a ban on top of Morelos, and Brown got away for free, it'll be the 6th time this has happened with Stevie as manager, and still Celtic have had none.
And that will be telling…