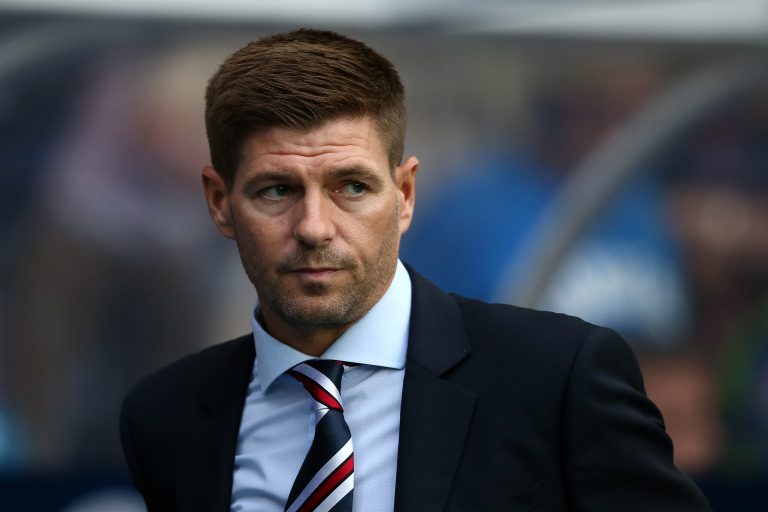 Sadly, what we speculated the past few months has turned out to be true. A week or two we revealed how Niko Katic's social media profiles had vanished (they've returned now, thankfully), and we dearly hoped he was alright.
Unfortunately his ACLI from last summer has indeed turned out to be a season-ender and it appears Rangers fans will not see Katic this campaign at all, the big Croat having been injured pre-season.
It's a sad state of affairs, and we understand why Steven Gerrard and others spoke positively for a long time about hoping to get him back around new year, but unfortunately that won't be the case and the Croat did indeed drop a hint a fortnight ago on his social media that 'better days' were coming.
He's in a dark place, sadly, and working like a dog to try to be fit for 21/22, but he knows his injury is very serious and even a summer return isn't a guarantee.
Rangers yesterday secured Jack Simpson early due to this news, and he is a direct replacement for Katic, which leaves Rangers now with Goldson, Helander, Balogun and Simpson as our CB options.
In truth it isn't too bad, and of course George Edmundson moved south to Derby so Rangers' CB selection is more streamlined and clear.
But the news for Katic isn't good and we can only wish him the best and cross our fingers we'll see him on the field at some point this year.
Get well soon Niko.