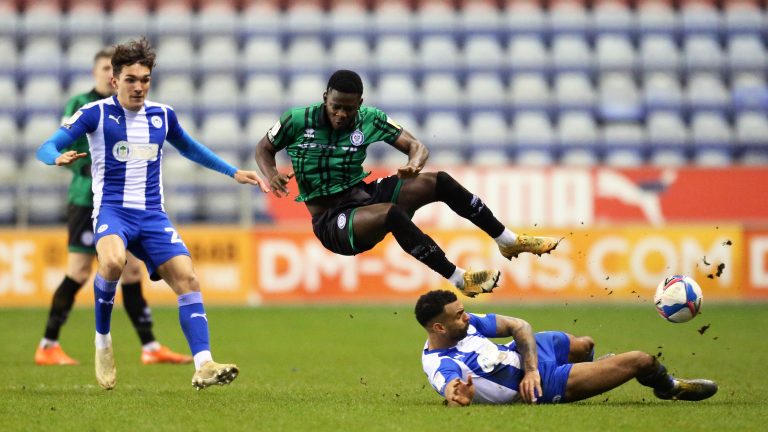 While Rangers' transfer window actually turned out to be productive indeed, with Scott Wright, Jack Simpson arriving now, and Bournemouth's Nnamdi Ofoborh confirmed on a pre-contract, one that Rangers missed out on was quite a major blow, and he ended up going from Rochdale to Man City, which gives some idea of the calibre of Kwadwo Baah and the player Rangers may have lost here.
The 18-year old League One sensation was and is an extraordinary player, and his stats at senior level were outstanding.
A left winger, he'd have been sensational competition for Ryan Kent, if not an outright major threat to the main choice there, and while we don't know if Rangers' interest was serious, well, it should have been.
Of course, Man City was quite an opponent for us in the race, with West Ham said to have made a bid too, but this kid has the talent to rise to the top of the game, and what a coup it would have been to sign him.
As it is, Scott Wright is our man, at a fee of around £150,000 – he's a bit of an unknown quantity to most Rangers fans in truth, and has a dodgy history of injury issues.
He's one we want to see grow into the shirt, and we hope he fulfils the promise he appears to have, and can provide the healthy competition to Ryan Kent on the left the club needs.
But no Baah for us, and that's a shame.