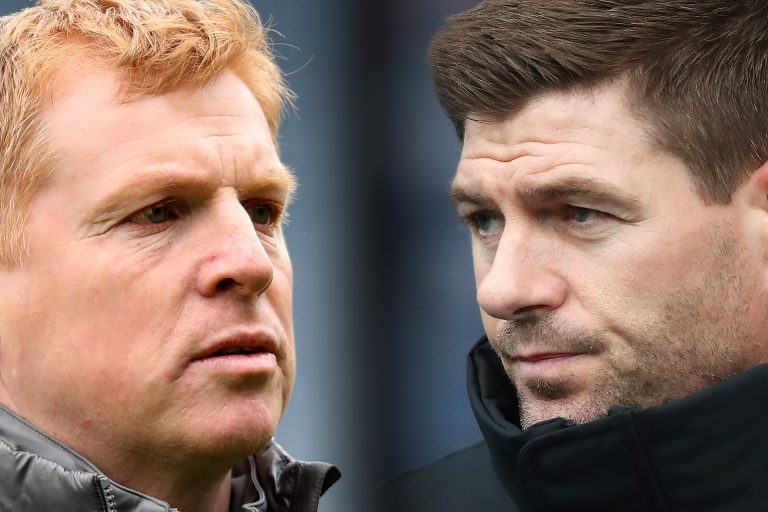 If we look at the history books, they will indeed record the past 10 years as being a second 9IAR for Celtic.
They did for their original one in the 60s and 70s, then for ours in the 80s and 90s.
But anyone with common sense in the game north of the border will know damn well that while both original 9IAR runs were totally legit, this one the past 9 years is a farce and a fraud.
For the first four seasons, Celtic didn't even have to contend with Rangers. Sorry, basic rule of Scottish football is a title can only be won against the other half of the Old Firm.
Aberdeen do not count.
Then for the next four seasons, Rangers having been promoted, the Famous were bewilderingly underpowered. Rudderless, no money, and rotten managers until 2018-, Celtic only had to show up to win.
Then last season they won via a flipping vote for goodness' sake. Nowhere near as far ahead as Rangers have been this season, Celtic got a dark dodgy smoky room where men in suits gave them the title.
If Celtic fans can look in the mirror and believe this past 9 seasons counts morally just like the previous 9IARs, then not only do they lack shame, but they're deluded.
Back in the 00s, Martin O'Neill came in, and he destroyed Dick Advocaat. He did. He rebuilt his Celtic team and they legitimately took over as the best team in Scotland. We bitterly accepted it and fought back.
But this Neil Lennon Brendan Rodgers Ronny Deila Neil Lennon farce is not anything like that one.
We will credit Rodgers, he's the best manager Celtic have had since O'Neill and his Celtic were strong, and this Rangers would have been quite the battle with that Celtic. But the others? Garbage. To a one.
Rangers are about to win 55, legitimately, on the pitch, not in a boardroom, and put rich Celtic in their place.
But if any of their fans really believe they just won 9IAR, we pity them, we really do.