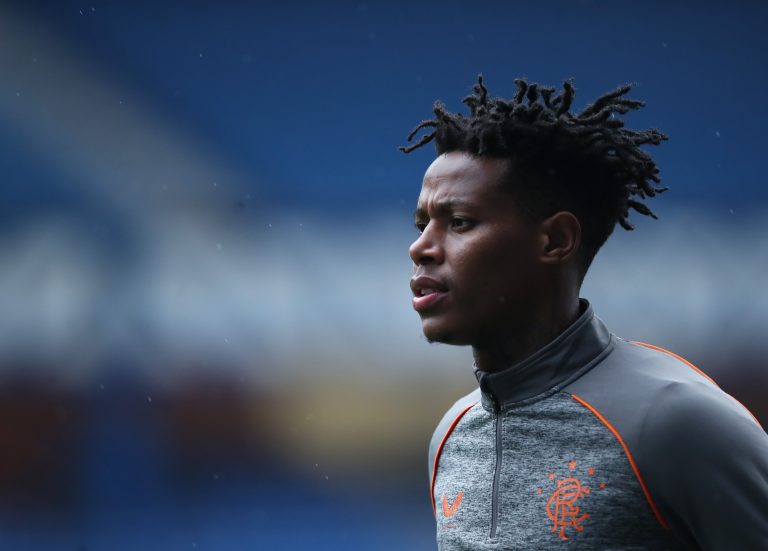 Reports are reaching us that Steven Gerrard's hints last week about Bongani Zungu were indeed bang on, and the South African's loan at Ibrox is now terminated.
Gerrard revealed the covid breacher had seriously damaged his chances at Ibrox, and that has borne fruit as sources claim Zungu is no longer a shambles of a Rangers player, and will return to Ligue 2 in France with Amiens.
In truth, we hope this nightmare of an addition is the final time we both with the loan market.
But for outstanding talent like Steven Davis and Jermain Defoe plus Ianis Hagi, these loans have been mostly a complete waste of everyone's time.
We did of course praise the 'try before you buy' approach the club made, and this time it was absolutely spot on, and has saved us millions.
We told you last year how Zungu failed a medical, and how we couldn't understand why we were moving for him, even if his Ligue 1 stats weren't bad for a DM.
But once that medical was failed, it was a hint of his character, and that's played out precisely as the player's covid breach demonstrated.
This was a true horror and joke of a signing, and we really hope lessons were learned from it.