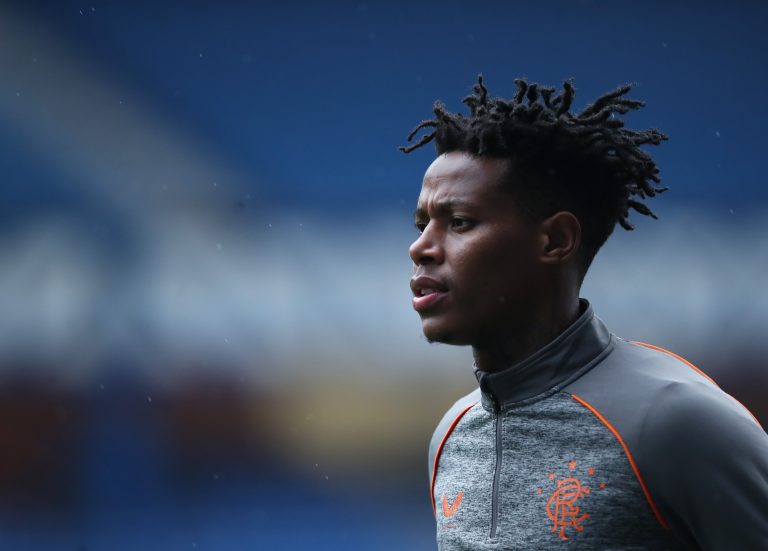 The earth-shattering confirmation that Rangers players Bongani Zungu, Calvin Bassey and Nathan Patterson breached Covid regulations (along with Kinnear and Mebude) has colossal implications on a number of levels, and that this has broken on the eve of Rangers' trip to Belgium really could have been better timing.
We will cover the fallout of this story in due course, but one thing we have to say we are genuinely relieved by:
It was Zungu and Bassey.
Patterson has a bright future we hope, but Zungu and Bassey have been among the worst signings of the Steven Gerrard era, and to this day we have no idea why he signed them.
Don't get us wrong, we did justify the Zungu one with the stats of his performances for Amiens, but after that failed medical and the left field nature of signing a rather random South African, it's been a thoroughly honking acquisition reminiscent of the old loan signing days.
As for Bassey, another rank garbage addition – Stevie told us all we'd be surprised how good this player was, but even our manager gets things wrong now and then.
And now these guys are in isolation along with the other two.
It's a sad and ugly day, and we appreciate the support you've given us after we made that statement over our original coverage of this story, for which we were abused.
But these guys have let everyone down and there's going to be a lot of recriminations.