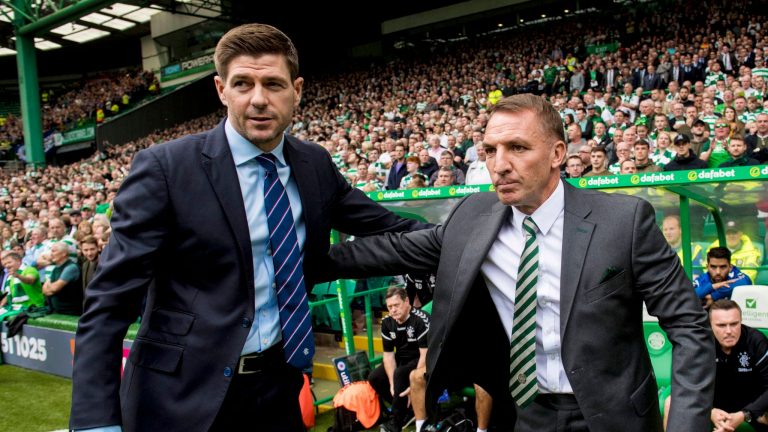 Steven Gerrard's Rangers have produced yet another shock stat set to illustrate just how strong the current Rangers regime is, and why the blue half of Ibrox are overwhelming favourites to win the league this season.
As we know, the strongest domestic side since 2012 has been Brendan Rodgers' Celtic, who were, admittedly, very impressive on terra firma. Not so much in Europe, true, but on home turf they were kings, and they nailed a stunning 0.65 goals conceded per match during their astonishing run of 16/17 with that ridiculous 69-match unbeaten run.
True, Rangers won't beat that because we've already lost to St Mirren, but we have already smashed that goals conceded tally with an almost pathetic .2 goals conceded a game. .65 down by over a third to .2.
This is how strong Rangers are right now.
There have been only three domestic blips this campaign – Hibs, Livi and of course St Mirren.
And from where we were only 6 months ago to where we are now, what Steven Gerrard has done is stunning.
And it got even better today with yet another clean sheet.