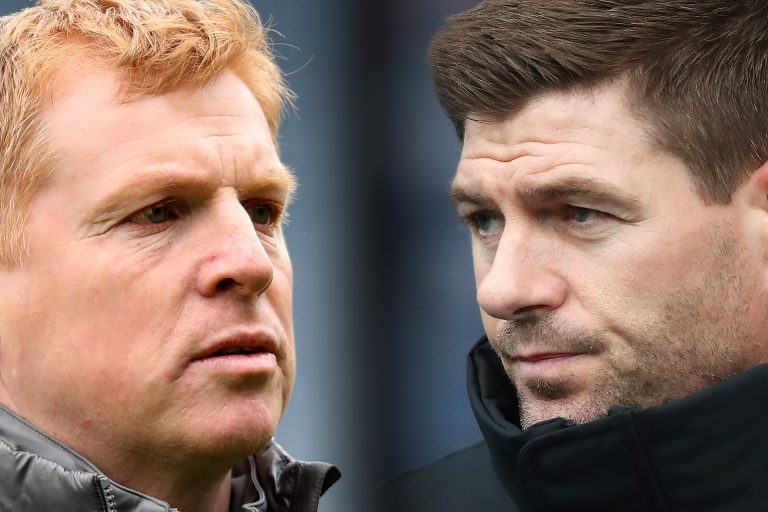 The problem we all have with Celtic's (latest) moment of indiscretion is aside the obvious health issues and logistical foul-ups this has caused, there are absolutely no sanctions the government can hand out to the folks at Parkhead and the SFA have already confirmed they will not do a thing.
Before we go on, we do not want or indeed need 55 handed to us off the pitch. So in no way do we require help to gub Celtic and take the title.
But if they go without any recriminations or sanctions from any governing body, it absolutely makes a mockery of the entire rules set out for Joe and Jane Punter, you and I.
If a football club can literally do 'wtf' it likes with no repercussions, then exactly what is the point of the rules.
Celtic claim the new rulings came in the day they left – very convenient. Couldn't tell you the date they left, we're not Celtic fans and don't pay attention to that stuff. But it seems a little too useful for them.
And word is the government have just changed the rules again to exempt elite sports, period, not just those away for competitive purposes.
Which is even more curious.
So not only are Celtic not facing sanctions, the government have now changed the rules to excuse them.
13 of them are now self isolating including their management team, and in case you want to know and haven't heard, Jullien was their positive.
And before any of the usual types whine we're going on about Celtic, sorry, but this stuff affects us. Our club, our city, our government and our lives.
Not that Celtic seem to care.