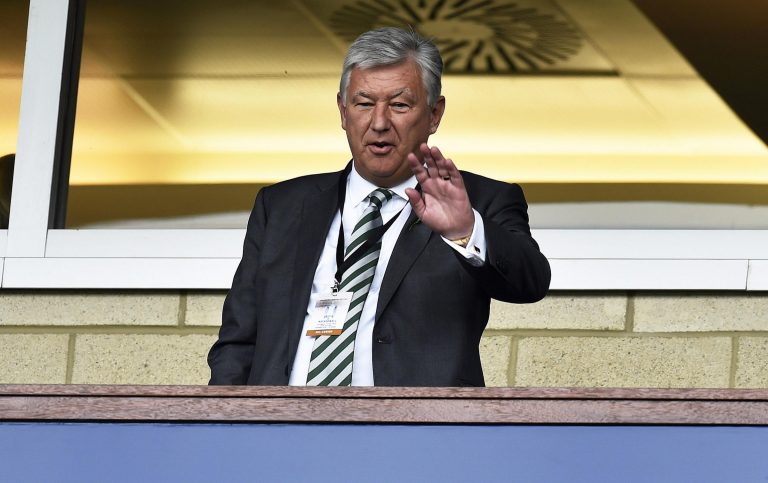 Shall we cover the Liewell stuff? Shall we?
It's really pretty simple – a rat deserting a sinking ship, a commander-in-chief who has had his fingers in every Scottish pie there is, and over the past 6 months his empire has fallen to pieces, so he does a runner.
In a funny sort of way we actually feel 'slightly' sorry for him – he gives them trophies and domination, sure, fake stuff we know, but still shiny silver, and the classy boys and girls at the Green Brigade tell him effectively good riddance.
What an entitled and vile support that can't handle the fact they're no longer the best team in Glasgow and take it out on the man who (artificially) got them up there in the first place.
But our sympathy is limited. He owned and abused Scottish football for a long time, his peak being this past decade where he ensured he got his people and his interests up there before anything else.
Celtic had it all their own way, and to be fair to him he was good at what he did. He got himself and Celtic completely entrenched at the top.
Now it's falling apart. His team has collapsed and the fans hate him and their club.
And it's wonderful.
The guard is changing in Scotland, don't assume the new executive in the east will have anything like the same influence.
It's Rangers' time now and slowly but surely over the next few years our club will become the top dog off the pitch once again.
You reap what you sow, Mr Liewell.