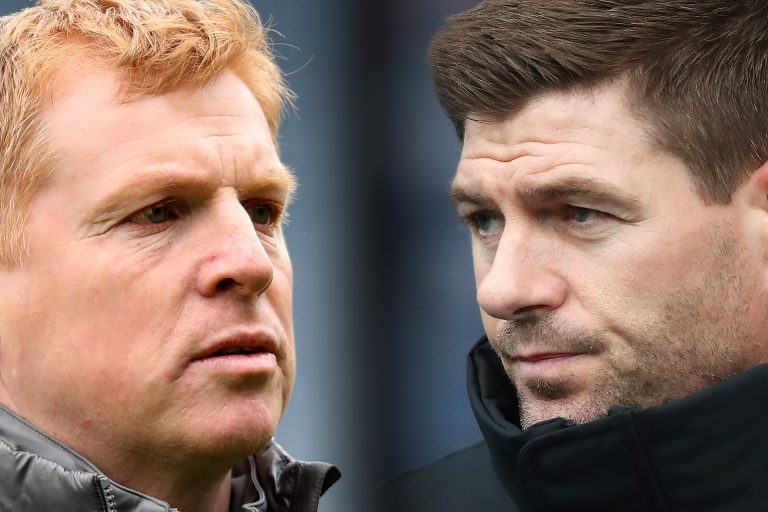 Rangers, having broken all sorts of astonishing records, have now cracked one of the biggest of all.
Having romped into an unassailable lead at the top of the SPL, the embarrassment continues for all things Parkhead as betting giants Skybet offer a frankly incomprehensible 1/250 for Rangers with Celtic now trailing painfully at 33/1.
It's probably the biggest margin of odds gulf in history between the Glasgow giants at this stage of the season, in terms of Rangers being credible since promotion in 2016.
The first time Rangers have been genuinely credible since 2012, is of course this very season, 20/21, and with bookies offering up to 1/250 the chances of an early payout for those who put their money on the Famous increase tenfold.
For those a little unfamiliar with betting, the number on the right of odds is the stake, aka what the punter is putting on their bet. The number on the left is what they'll win per stake part. So 33/1 means if you put £1 on Celtic winning, you'll secure £33 (plus your stake) if they do so.
But because Rangers are so far ahead, you have to put £250 on to win £1 (plus your £250) back.
It's embarrassing, it's ridiculous, but it shows the seismic shift that's happened in Scottish football over the past 4-6 months.
And it shows just how unlikely Rangers now are to let 55 slip this season.