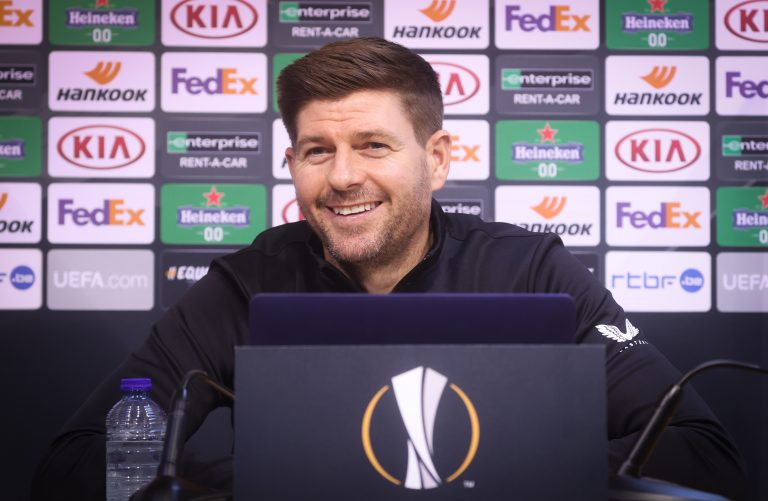 As former England international Jack Wilshere joins Championship Bournemouth on a short-term loan, we have to admit we're relieved.
Not so much that we're not signing him, and we'll get to that in a moment, but because the media nonsense surrounding his potential arrival in Govan now stops.
Let's be clear – as talented a player as Wilshere once was, that player is gone, and no one, not a single top flight team was interested in him even as a Bosman agent.
Sure, we got caught up in the name when his links to Rangers started, but while we suggested that talent was world class, equally his name no longer was and his stock in the game had completely plummeted.
And the fact that not just Steven Gerrard wasn't interested in him but no serious top flight managers in any league were suggests Wilshere has ended up at about his level.
The fact all a free agent who purported to be fit could get was Bournemouth in the Championship on a short-term deal says just about everything we need to know.
Something about Wilshere has gone horribly wrong – the kid is only 29 for heaven's sake, and with his name and footballing reputation he couldn't get any better than where he is now?
Ok, the Championship is a fine league, no denying that – it's the best 'second division' in the world.
But a player of his reputation and supposed quality should be able to do better and clearly wasn't.
No, Wilshere is a busted flush for now, and maybe he'll use Bournemouth to prove he's still got it and reinvigorate his career.
But equally, there's a reason West Ham wouldn't pick him.
The story ends.