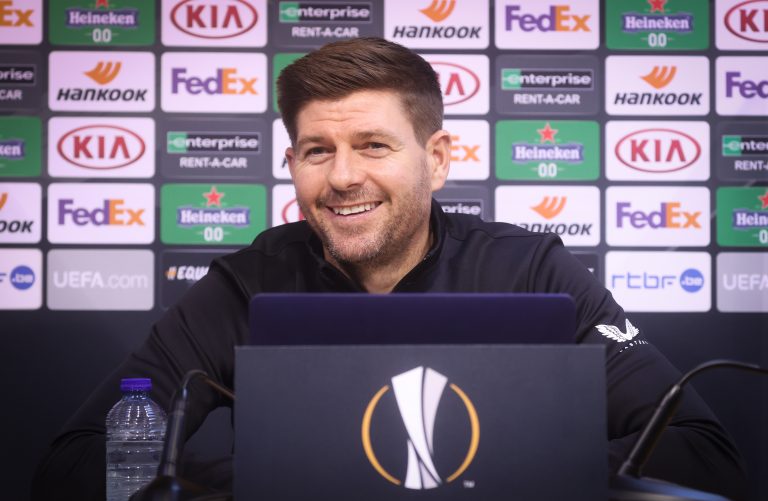 As brilliant as today's result was for Rangers, it really exposed how bad Hibs are. Yes, County are in good form, and yes, they've also beaten Aberdeen (who aren't exactly incredible this season) but it puts into context why they were able to take 3 points from Hibs, following an interesting combination of results which gives Rangers every inch the advantage going to Edinburgh midweek.
Hibs, of course, were roundily gubbed by St Johnstone in the cup today, a side 9th in the table, in the latest episode of their sudden and dramatic decline under Jack Ross.
Indeed they have just two wins in the last seven, in a major and significant slide which plays right into Rangers' hands on Wednesday.
In truth, it's kind of immaterial now – Rangers will win 55, and it's just a matter of when.
But that Hibs are so horrible now gives some idea of why County were also able to pap them, only to arrive at Ibrox and be slaughtered.
In truth, Yogi tried to play football – he did not sit 10 men behind the baw and humiliate himself.
While the scoreline was fair and didn't in any way help County, they get respect for trying and taking the match to Rangers.
And of course there was a hairy moment or two in Rangers' defence in the early stages, but after that it was a formality.
But either way, Rangers should really have no trouble in Leith next week.
It's just a matter of time now.