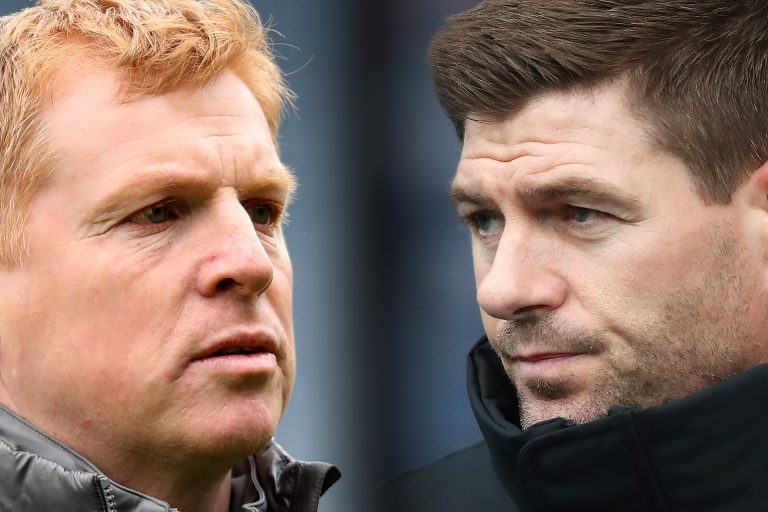 With Celtic's latest collapse, 55 is assured. We already knew it, they're so far behind us they're in a different continent, but if anyone in our support had any doubt that Rangers will win the title, it's surely gone now.
Indeed, the 'take each game as it comes' talk has also faded and fans to a one have concurred that we will win the league.
That's right, we, Rangers, who have been on The Journey for the past 9 years, see it end in barely two months, maybe even less.
We have been through hell, all fires of hell, and we have suffered more than any other club in world football.
We have been dragged through the coals, we've been flogged, beaten, slandered, abused and slated and hated by all and sundry.
And we've lost, been gubbed, struggled, and plummeted to the bottom depths of despair during this unbelievable decade.
But now, just weeks away, is the Scottish Premiership title, the trophy to be proudly held aloft by captain James Tavernier, who has been at Ibrox for the longest spell during the entire Journey, incidentally, and the official End of the Journey.
This is what we fought so hard for, this is what we stuck by the team through thick and thin to be rewarded with.
As we put out on our social media, Ally McCoist's words about a 'wee kick' in 2012 were never truer than they are today.
We all aged 10 years waiting for this, and the chickens have come home to roost.
The Journey ends in a few weeks, and of course, Rangers continue beyond that, but the lifting of 55 closes the chapter of arguably the most incredible story in football history, how we were left with nothing 9 years ago and have risen from the misery we were in to be the toast of Europe and by a distance the best team in Scotland.
It's delicious, in truth.
It's well-earned, and it's been coming.
Bye bye Celtic.